Nice pike fly fishing short from LOOP Media – Sweden. Edwin Kerssier Dyckers presents for us his biggest passion – autumn pike fly fishing. Belly boat, serious single hand rod, big flies on the huge hooks and amazing toofy predators. Thanks Guys!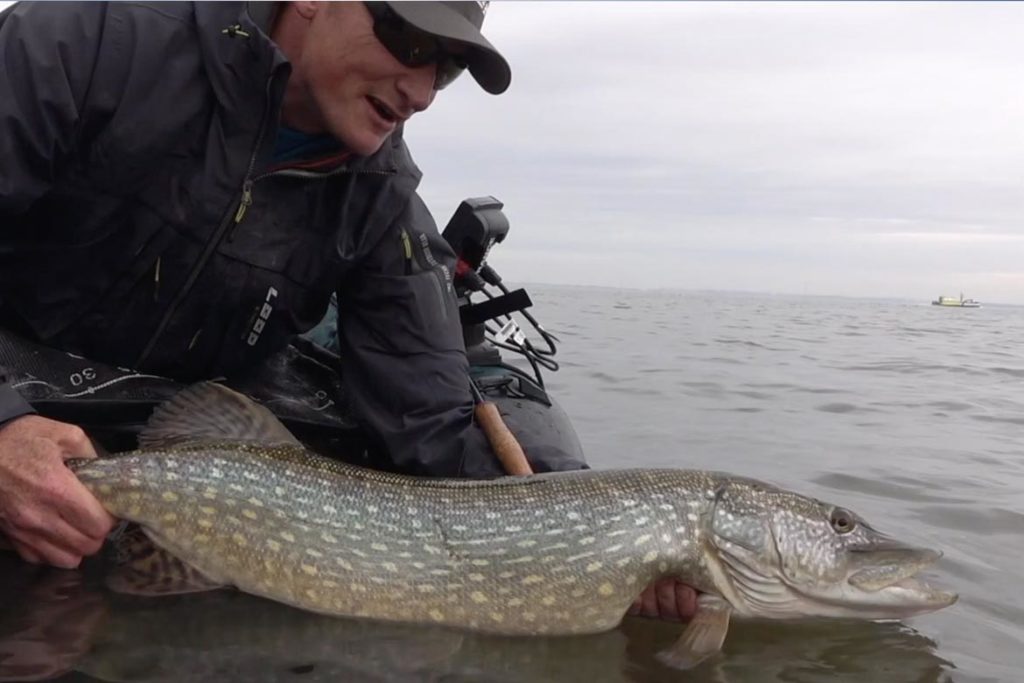 From the filmmakers:
Our LOOP predator team searching for big pike in the waterways of the Netherlands.