Every fly fishing journey is an crazy adventure. This video from Dryflyliving is a perfect example of it. Salmon Fly fishing in Finnmark, Norway.  Lots of action, millions of flies in summer sky, rapid clean rivers with incredible salmons ant trouts, broken car, tents, campfire, good company, tasty meal and of course – unforgettable fly fishing. A perfect short video in the mood for an adventure.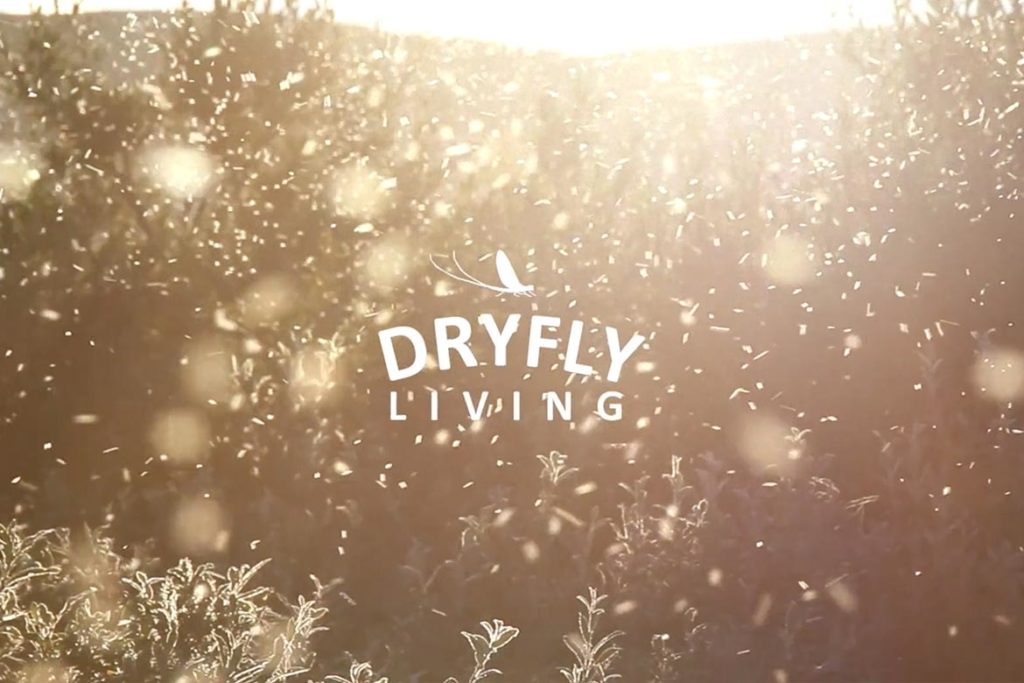 From the filmmakers:
Sometimes you stumble upon unseen obstacles and the trip you planned becomes something way more different than what you had in mind.