A trailer from  Matthew Jackson. An encouraging story about two really strong women who are fighting for our future.  Fighting for homeland of wild salmon. They are helping those who can't protect themselves.  Wild salmons, wild animals, wild forest and wild streams can't protect themselves from the danger big corporations are putting them in. In this new age of technologies there should be more efficient, more sustainable ways of how giant corporations could gain their profits, without destroying wild nature's resources. We are supporting your fight, Ladies! For all disposed please fund and support here!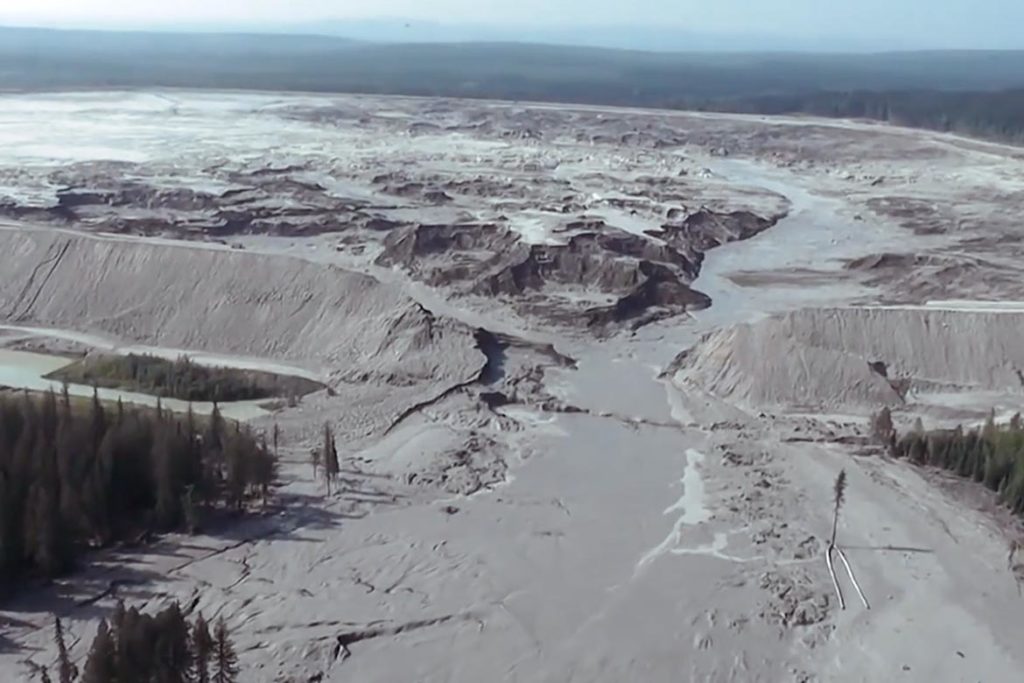 From the filmmakers:
Uprivers is the story of two women fighting for what they love; their homeland and way of life. With the issue of rampant Transboundary mining in the background, these two portraits of indigenous women on either side of the Alaskan / British Colombian border draw a compelling, emotional argument for why our two nations should work together to protect our shared rivers.