Truly magnificent short from ArcticSilver Innovation! Several friends surrounded by beautiful and clean north nature in true salmon paradise – Lakselv river (In Norwegian "Lakselv" means – Salmon River). True, not dramatized, real emotions and absolute happiness seen in each fly fisher's eyes! Thanks Guys!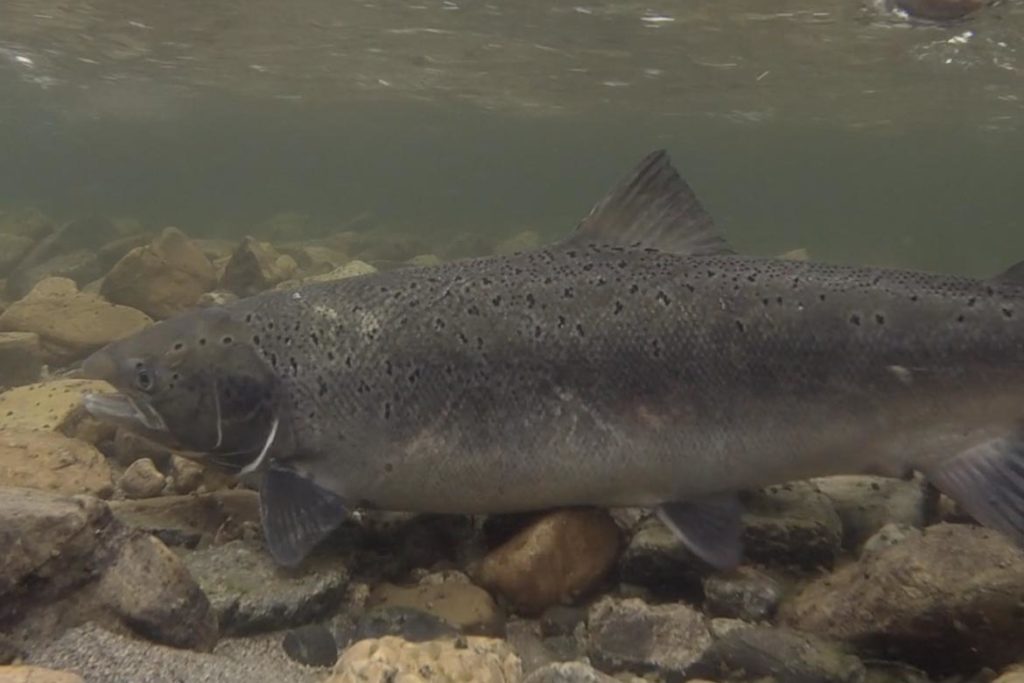 From the filmmakers:
69´North you find the magnificent Lakselv river. Surrounded by bold and clean nature, this is thé river where you can get in contact with some really big atlantic salmons. There is a reason why people comes back year after year. Feel free to share the film with your friends on social media.