Hey Guys, let's be the part of the changes happening around us! Let's give the chance to Wild Fish to return to their homelands. We are usually asked to choose – human needs or wild nature's need, but in this new age of technologies there are better solutions. And these Guys from California Trout give us a suggestion. They are trying to solve important environmental issues  while balancing the needs of wild fish and people. Thats just great idea! Join in!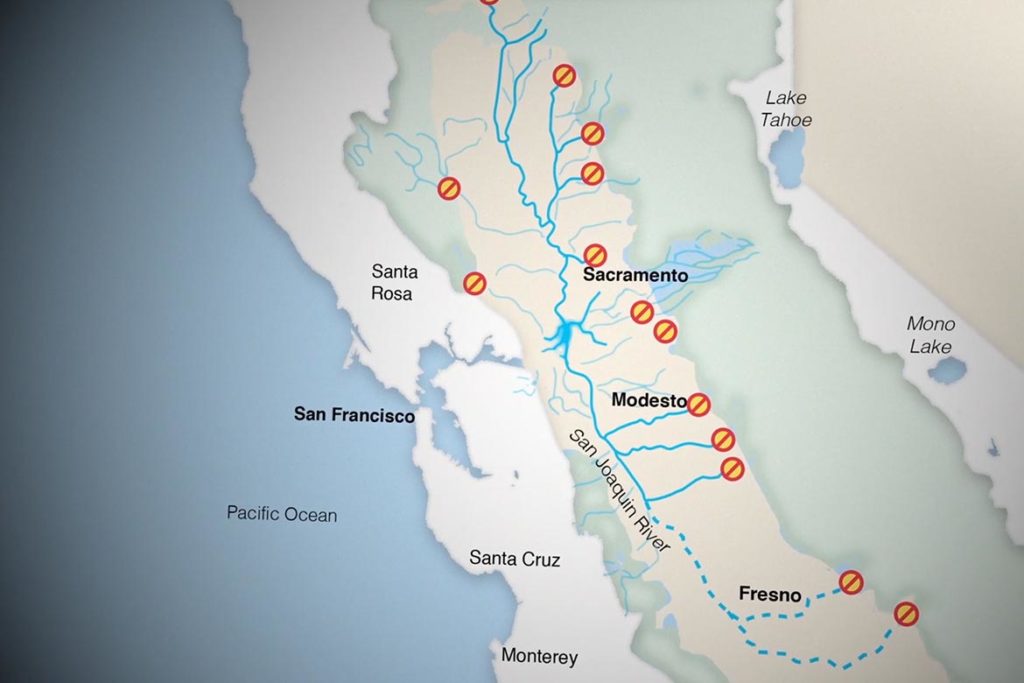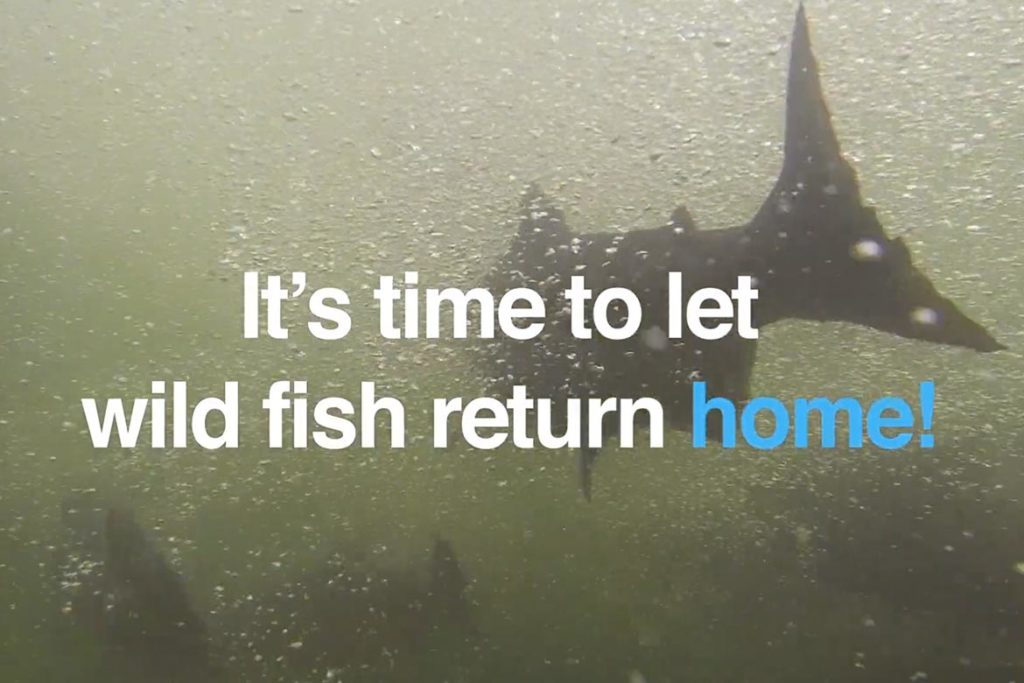 From the filmmakers:
Over 1,400 dams alter California's rivers and streams, diverting flows and blocking fish from returning home. These dams are the biggest factor in the decline of native salmon and steelhead. It's time to let wild fish return home. California Trout uses a science-based, collaborative approach to influence dam decisions that balance the needs of people and wild fish. Visit caltrout.org to learn more about three dam projects we're currently involved in around the state — the Klamath Dams coming out in 2020; the Matilija Dam blocking the Ventura River – old, obsolete and dangerous; and PG&E's Potter Valley Project on the Eel River – two hydroelectric dams up for relicensing in 2020.