The Godfather Style Fly Fishing! Permit Mafia goes to Guatemala. To the dance party with Sailfish! Amazing and hot video! Incredible power and speed of the magic fish. Huge size fishing tackle, burning brakes it's all you need for big boy's game! We feel jealous! Thanks Guys from Outer Banks Fly Fishing!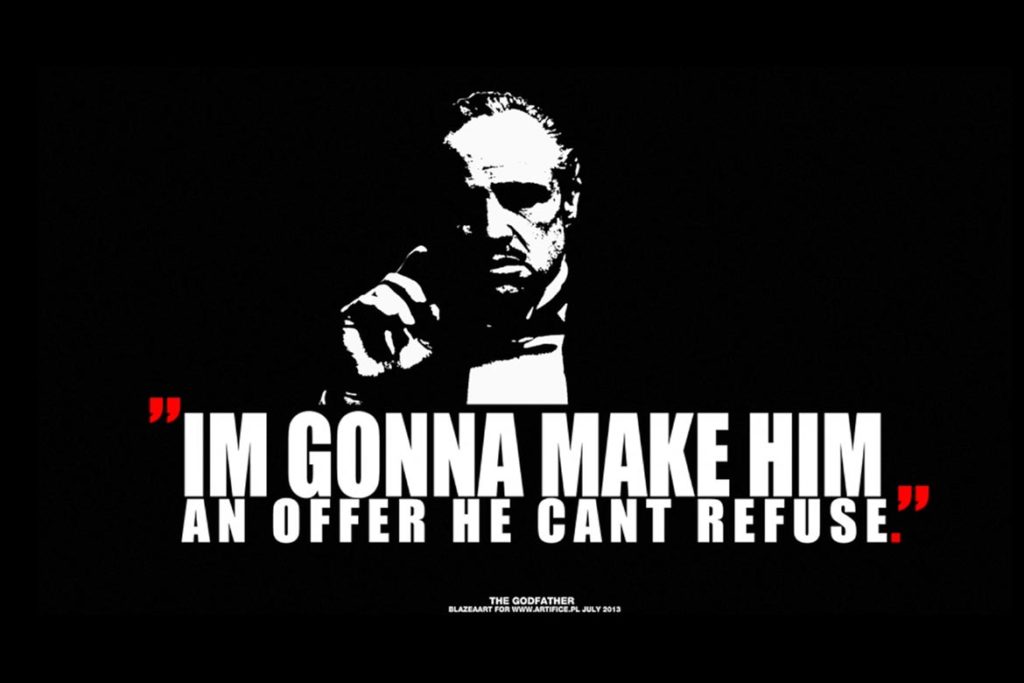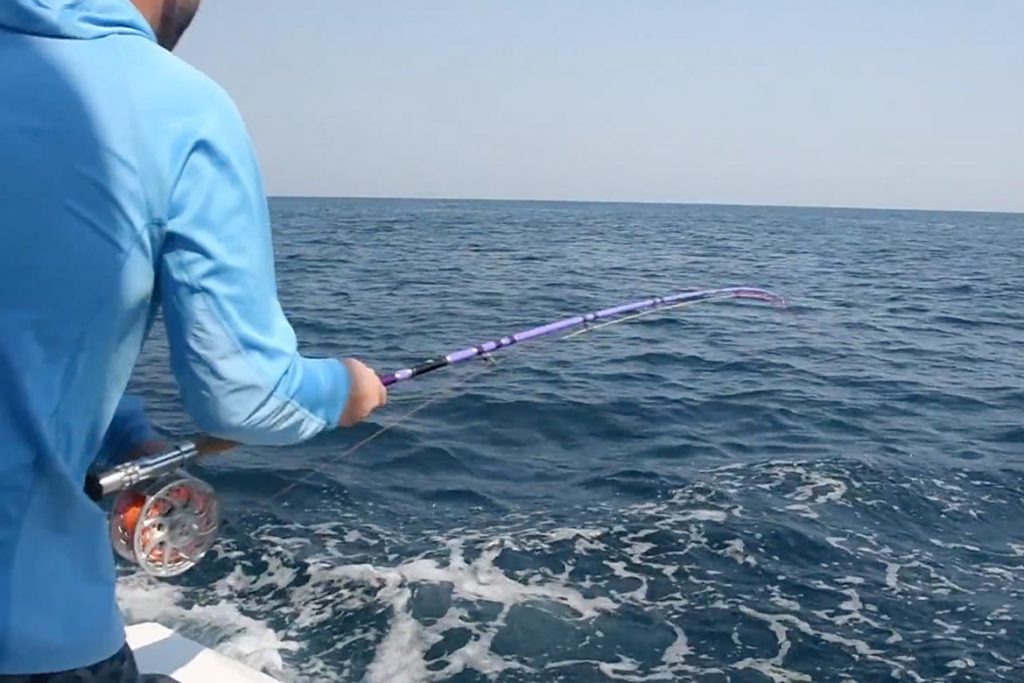 From the filmmakers:
Chris Stinnett and Tony Peressini fish the Jake Jordan's Invitational Sailfish Fly Challenge in 2017. This is a change from their "normal" obsession flats fishing for permit.