Slow down and appreciate the moment! Guys, that's the felicitous words the hero of this story says. BOTE ambassador Landon Mace is a very very happy man.  Former soldier who travelled almost half the world, now finds happiness in every moment of his life. He sincerely shares this secret with all of us.  Fly fishing passion and paddle boarding passion have so much in common. For Landon these two passions take a very special place in his life.  So enjoy this beautifully filmed short movie!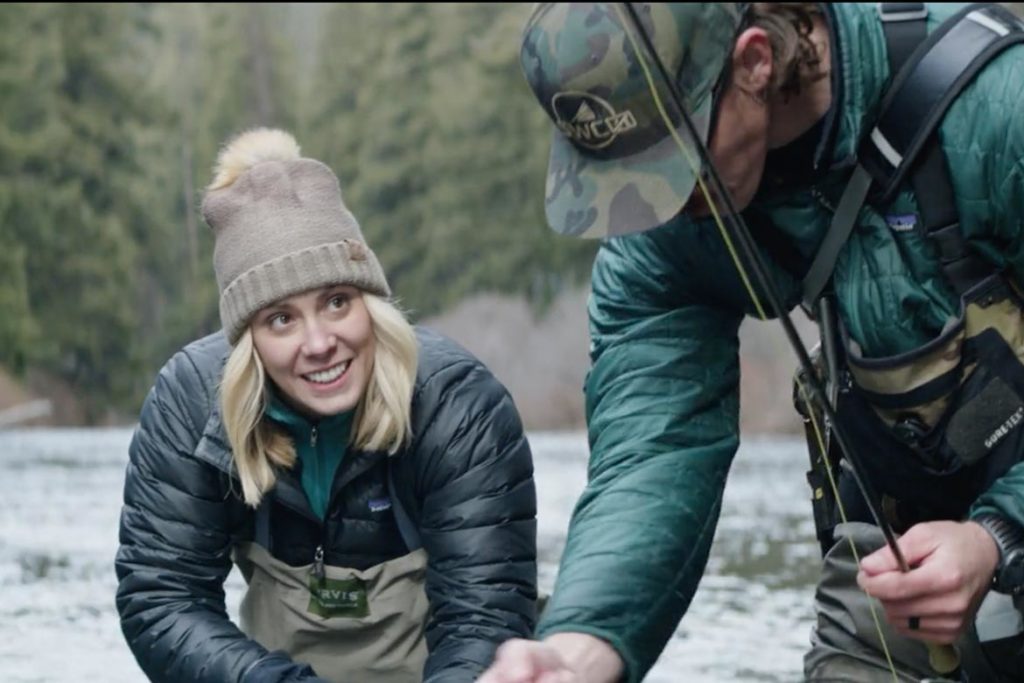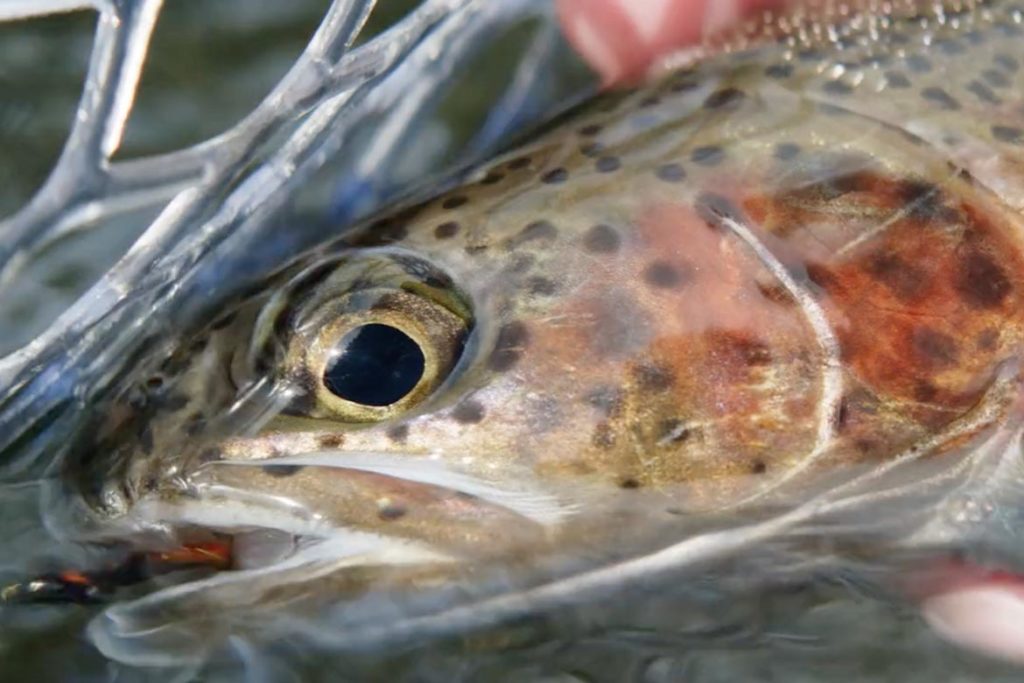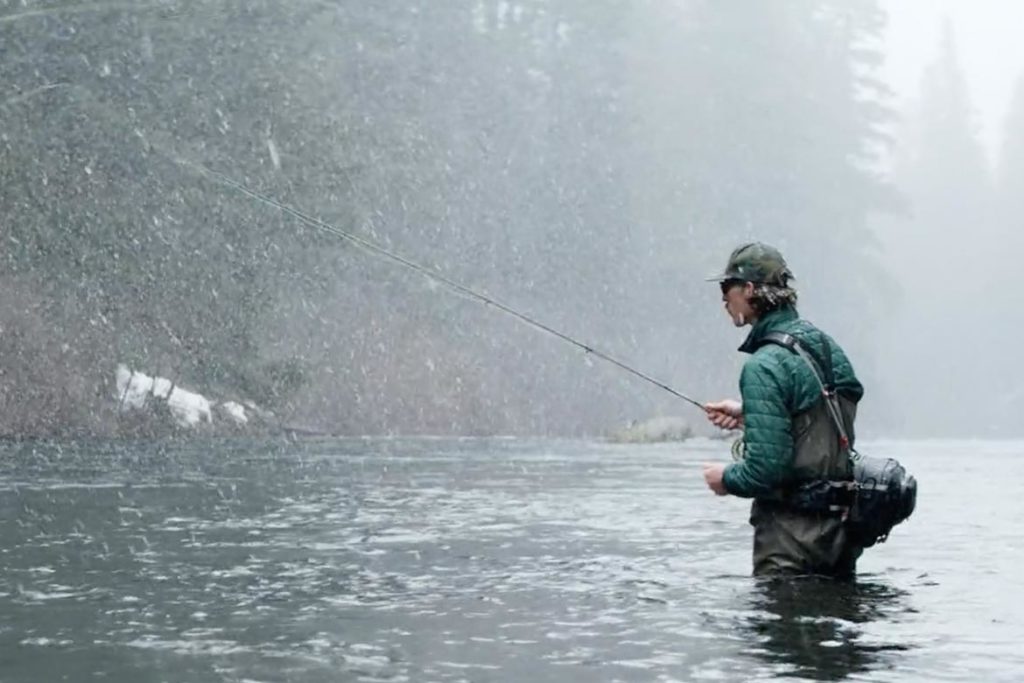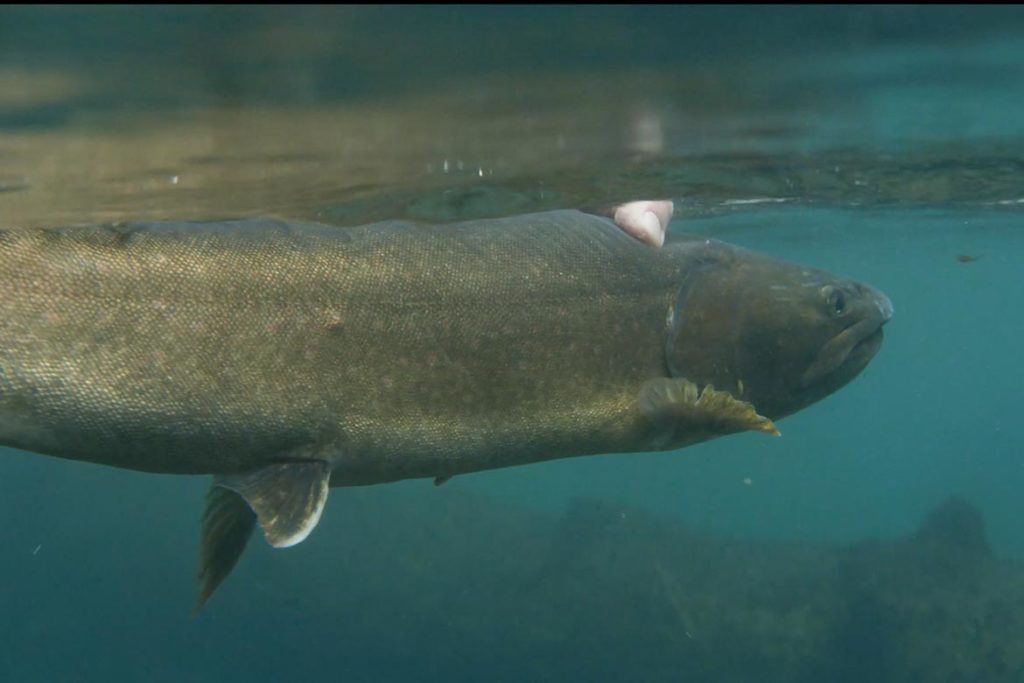 From the filmmakers:
After serving his country as soldier, BOTE ambassador Landon Mace decided to move home to Bend, Oregon to follow his passion for fly fishing. With support from his wife, Landon spends his days wading rivers, tying flies and guiding other who share his passion for the outdoors.
To read the full story, please visit: boteboard.com/blog/post/emerge/