An interesting movie from Funny Feelings takes us into Trouts Paradise of British Columbia. Paul Samycia guides Hilary Hutcheson into a fly fishing adventure through the most beautiful rivers ant streams of Fernie. Lots of trouts of different sizes and colours in crystal clear mountains rivers, amazing wild nature all around you and a great company  – that are the things you need for a perfect fly fishing adventure. Also Paul Samycia reveals us how it's important to collaborate with coal miners if we want to protect wild nature. Really  wonderful and truly colourful movie, just watch it, Guys. And welcome to Trouts Paradise.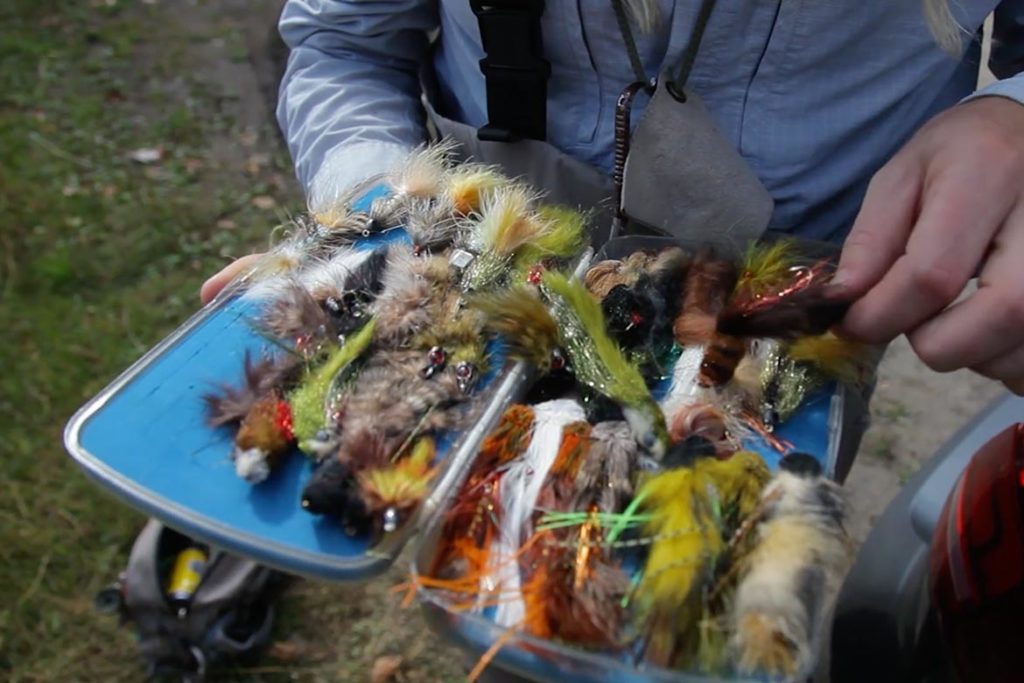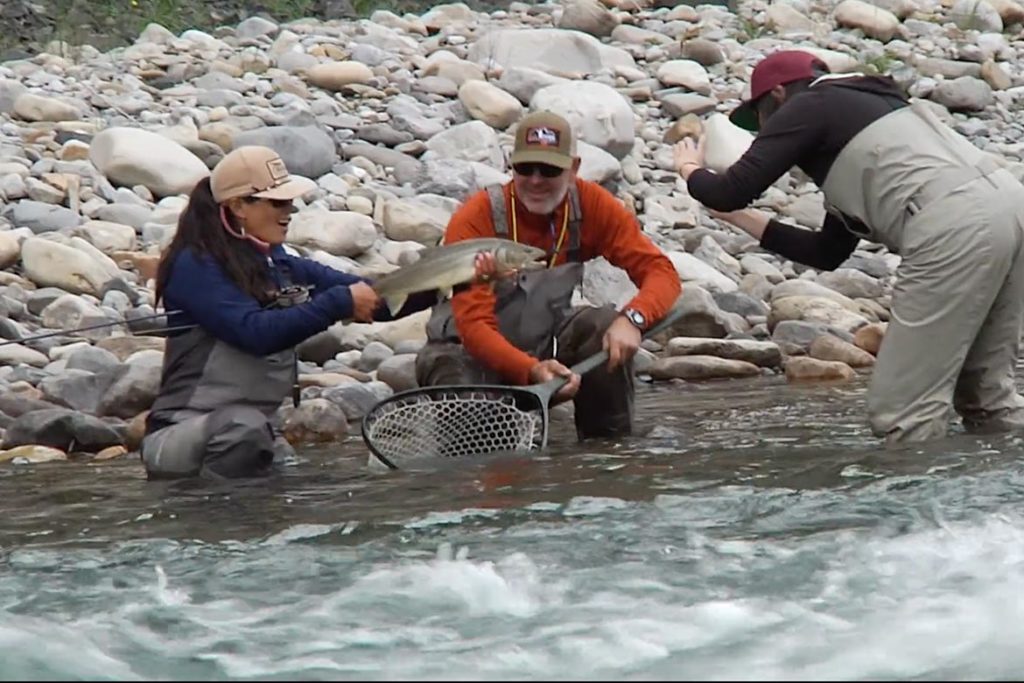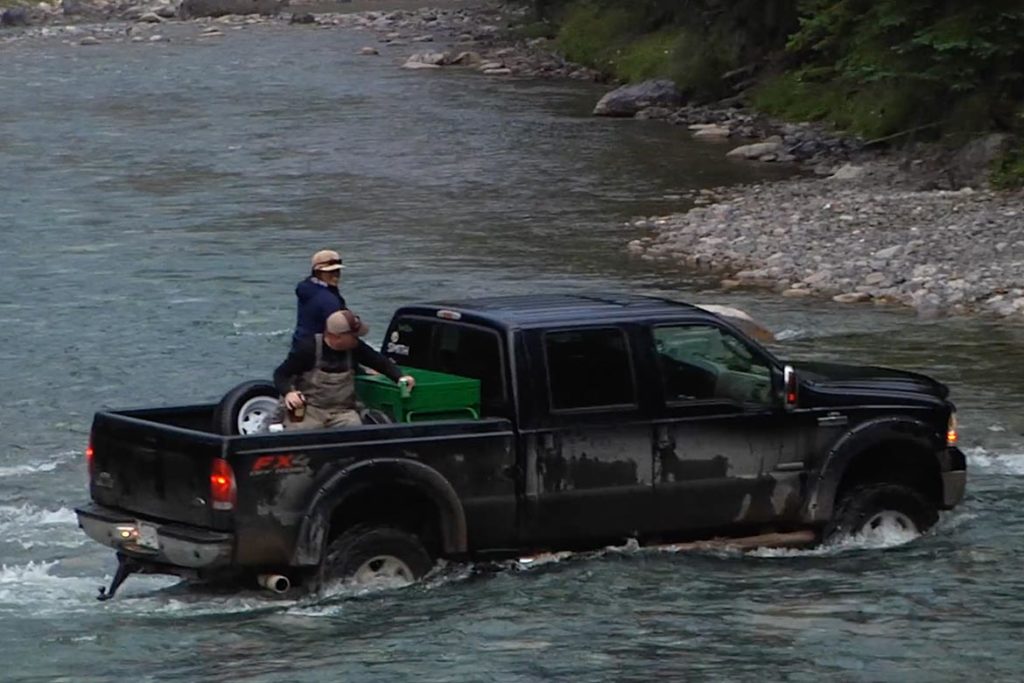 From the filmmakers:
Follow Elk River Guiding Company's Owner Paul Samycia as he shows Hilary Hutcheson around the rivers of Fernie, British Columbia.