ExpediTom presenting for us exotic short movie about fly fishing in Southern Thailand. This is a truly exotic country and really exotic fly fishing destination. Not much of catches, but movie environment compensates these small catches. I think that many would like to fly fish in this amazing nature. Thanks Tom!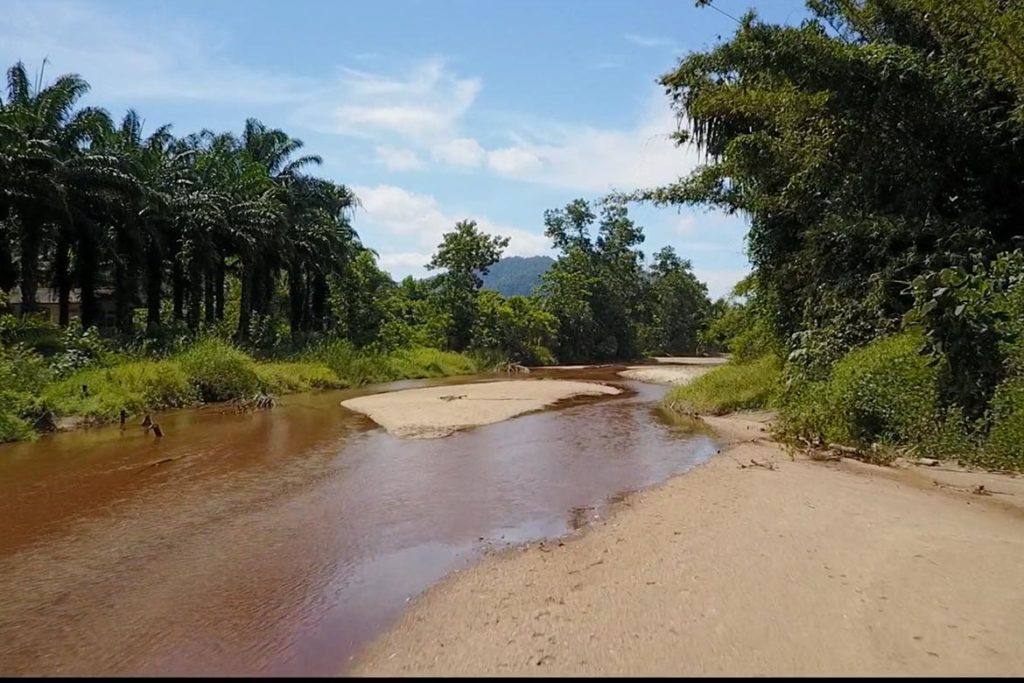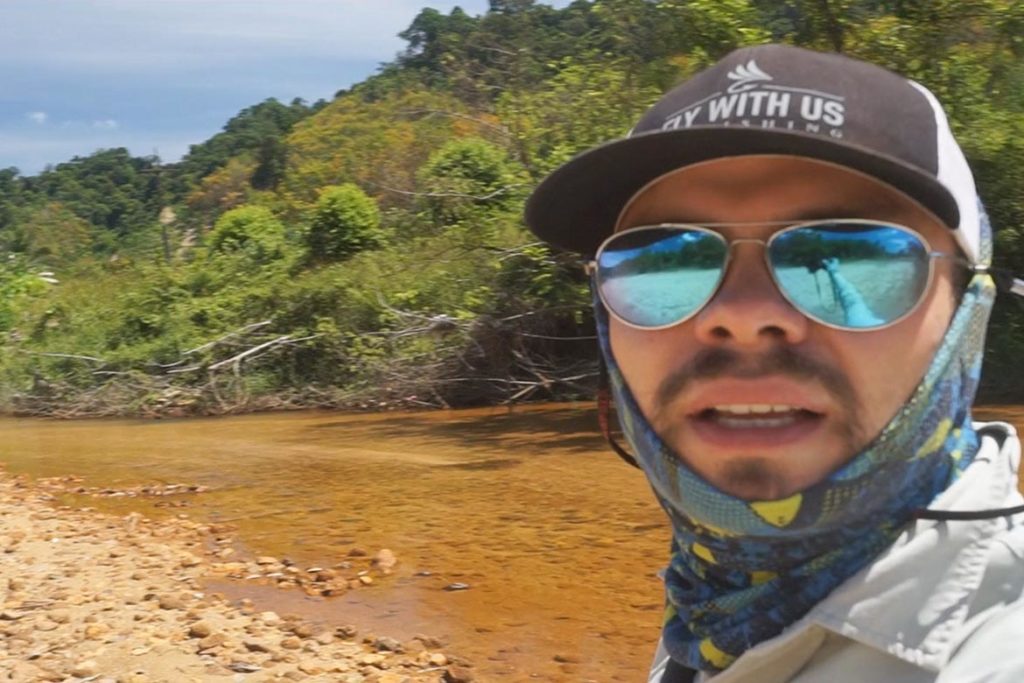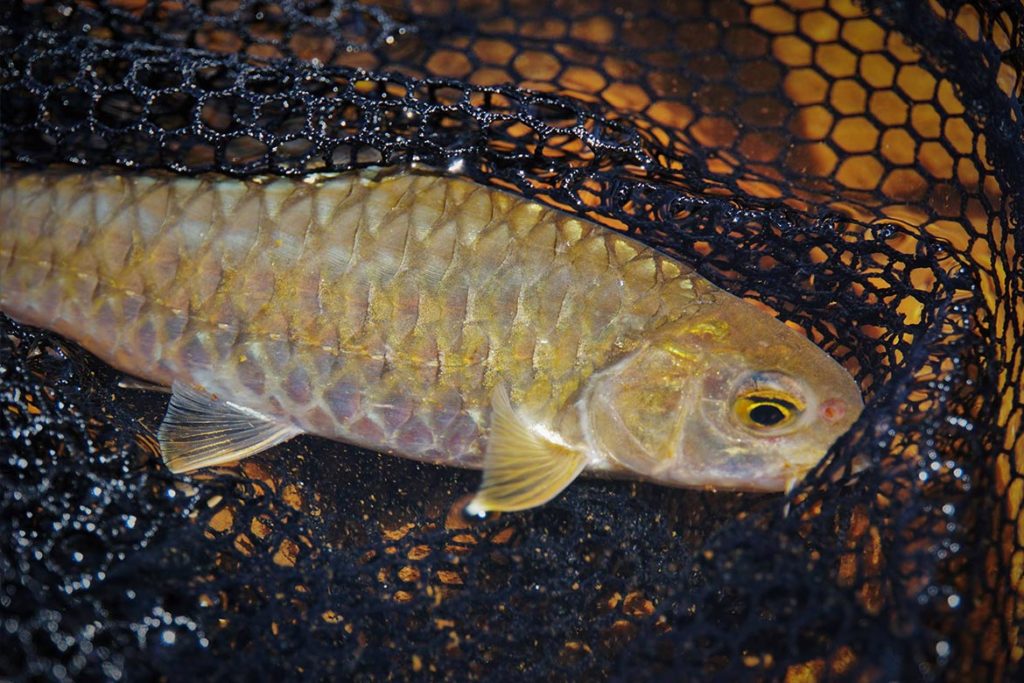 From the filmmakers:
Have you ever been wondering if there are suitable rivers to go fly fishing in Southern Thailand by yourself?
This is a report of a do-it yourself fly fishing trip in Southern Thailand without a guide. I found this river by searching on google maps and streetview. Be aware that this film was shot during dry season, which means the river levels are low and visibility is good. Yet, I didn't expect the water clarity being as good as it was.
I caught only a small fish but I suppose there must be rivers with larger mahseer. However, to find them needs much more time than 1 day. If you need to catch a big fish get a guide. Otherwise take a lightweight rod and have fun with the small fish. But be prepared, Mahseer are very strong fighters.
If you have any questions, feel free to write them into the comment section below or head over to expeditom.com
I used the following gear for fishing:
Scott A4 #6 Fly Rod
Sage 3250 Fly Reel
Orvis Waterproof Slingbag (upcoming collection March 2017)
youtube.com/watch?v=zv7iYqxewMI&t=1s
Video Gear
Sony Alpha 5100
expeditom.com/sony-alpha-5100-travel-camera/
Tamron 18-200mm lense
amzn.to/2jtP8vr
Hoya Filters CP and ND1000
amzn.to/2jtHGQU
amzn.to/2kodRzp
Mavic Pro Drone
amzn.to/2jtRBG9
Polar Pro Filters (attach after starting the drone!)
amzn.to/2jtOttZ
exotic fly fishing