Ultimate Battle Field Ocean! Fascinating , shocking, powerful, ultra-professional, beautiful, truth revealing, leaving us breathless with millions of thoughts and emotions… It's only few descriptions that don't fully describe this magnificent trailer from Blue The Film. In short words – it's a masterpiece. We can't stand aside any more – ultimate Battle Field Ocean. The Ocean fed us for centuries but now he needs our care and protection. As the filmmakers say –  "Now it is our turn to be guardians for the ocean". So don't stand aside, Guys. Let's stand up for the Ocean!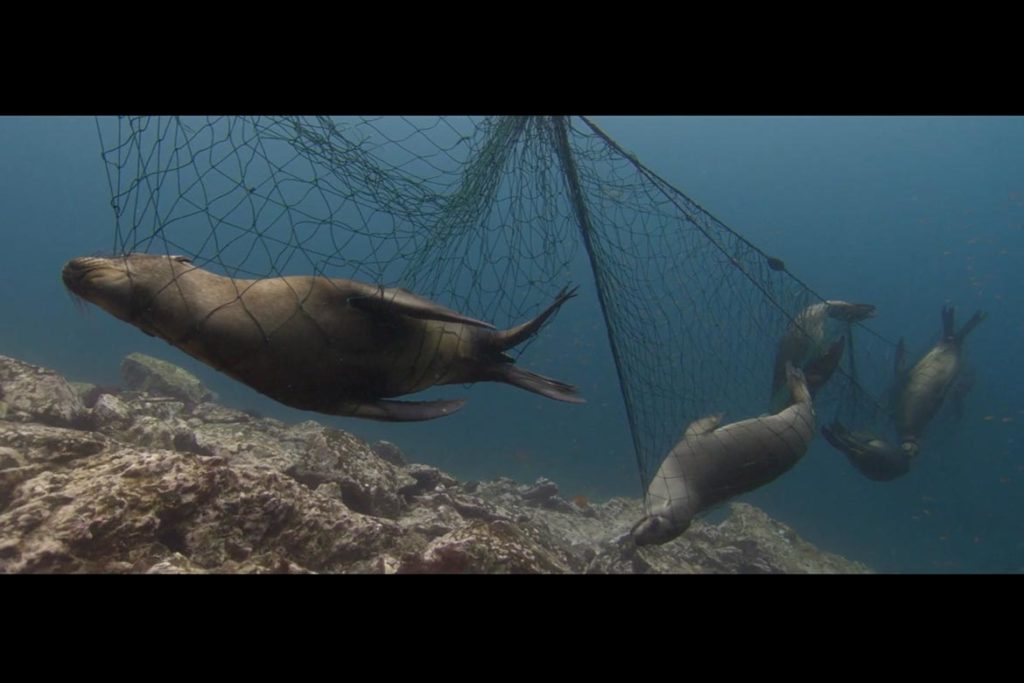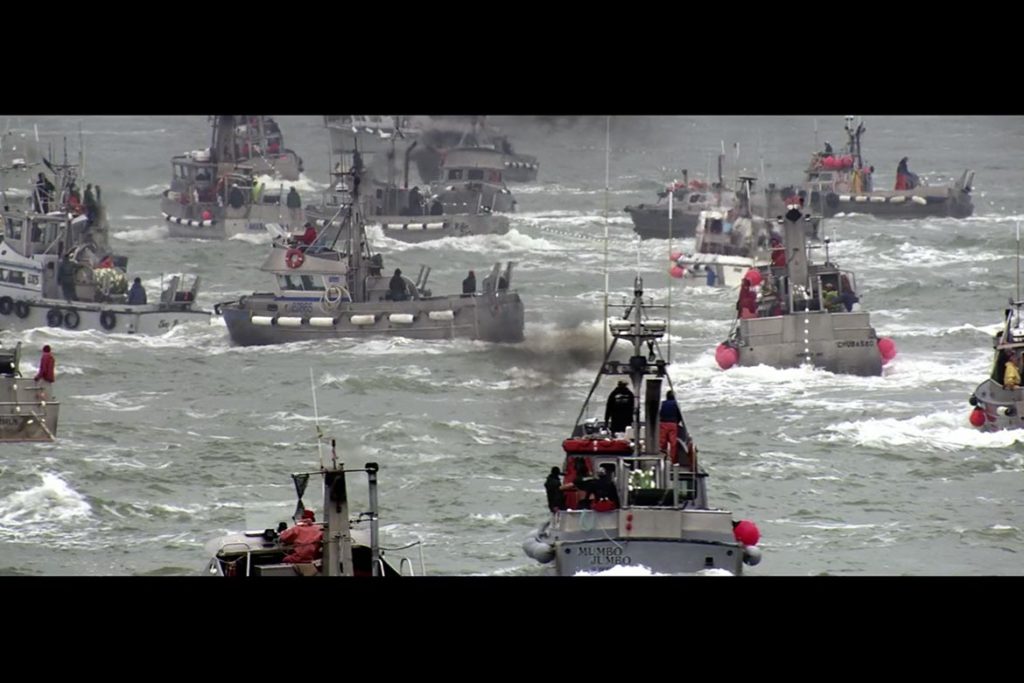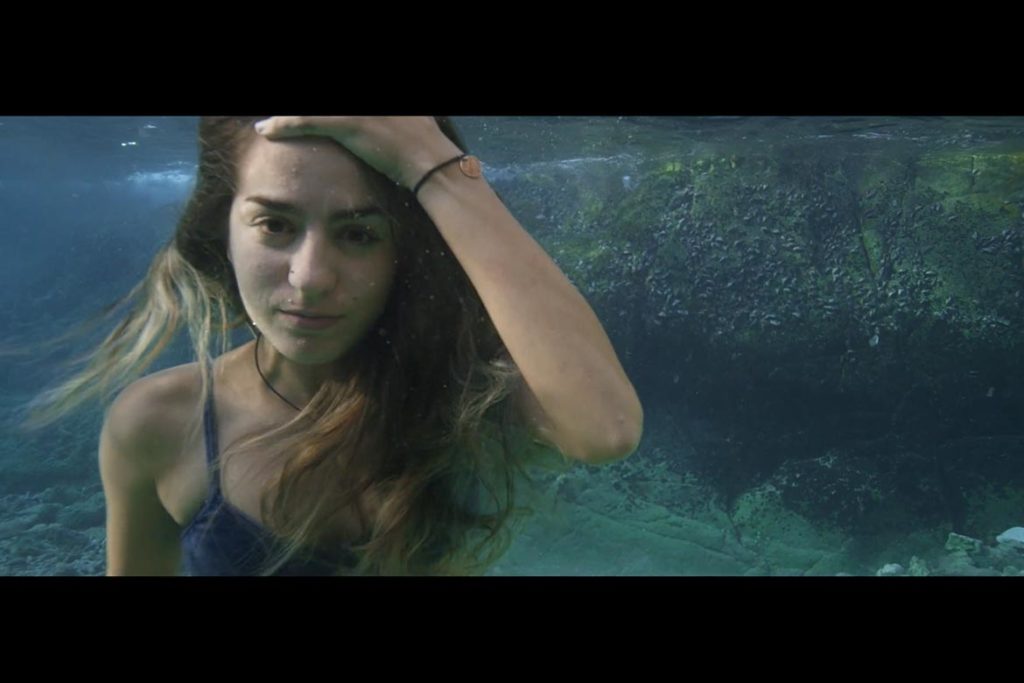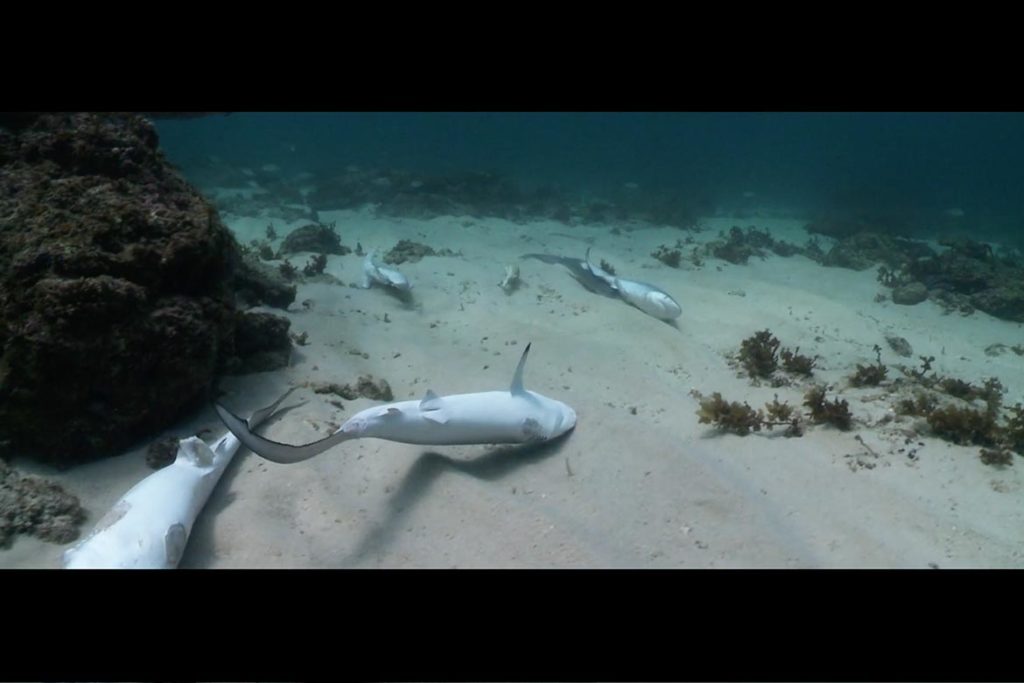 From the filmmakers:
Blue is a powerful film about our oceans. It charts the challenges we face and the opportunities for positive change. Filmed in Australia, Indonesia, the Philippines, the South Pacific and the United States, this stunning cinematic documentary comes at a time when we are making critical decisions that will decide the legacy we leave for generations to come.
https://bluethefilm.org/