Presenting for you, Guys, very interesting young lady – Tatum Monod and her life story. Adorable Tatum is a Canadian free skier and a Fly Fishing Enthusiast. Two different energies – one passion! Reaching for the heights. Reaching for the good vibes. And being surrounded  by the magic of the nature – that's all you need for the good life! Very lively video from The North Face.  And once again it reveals the magic healing power of the fly fishing.  Thanks, Tatum for sharing your inspirational story with us!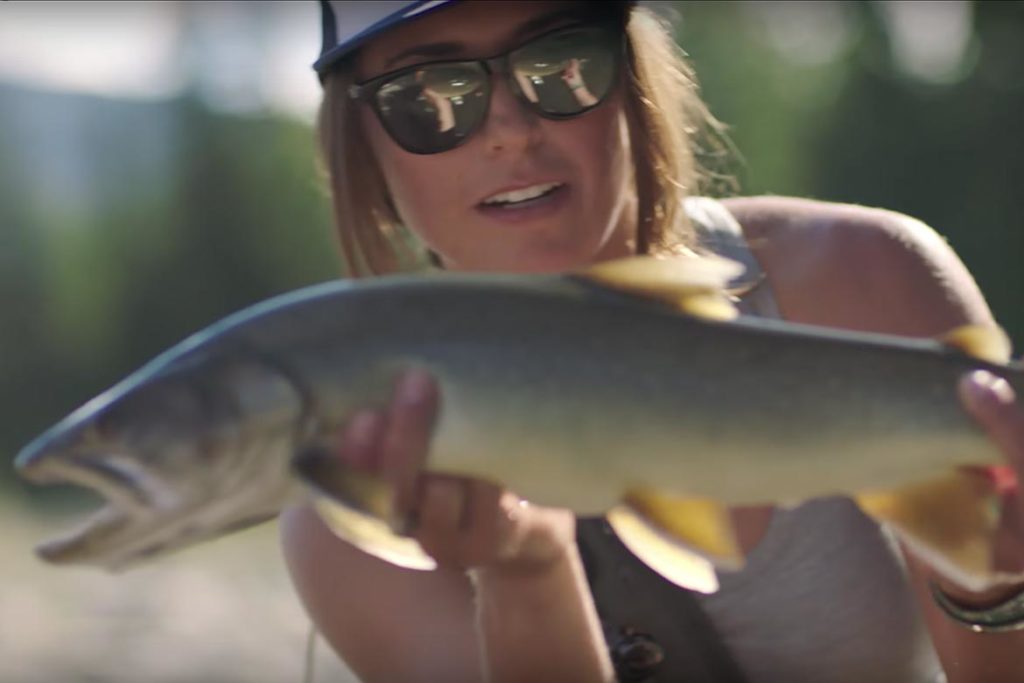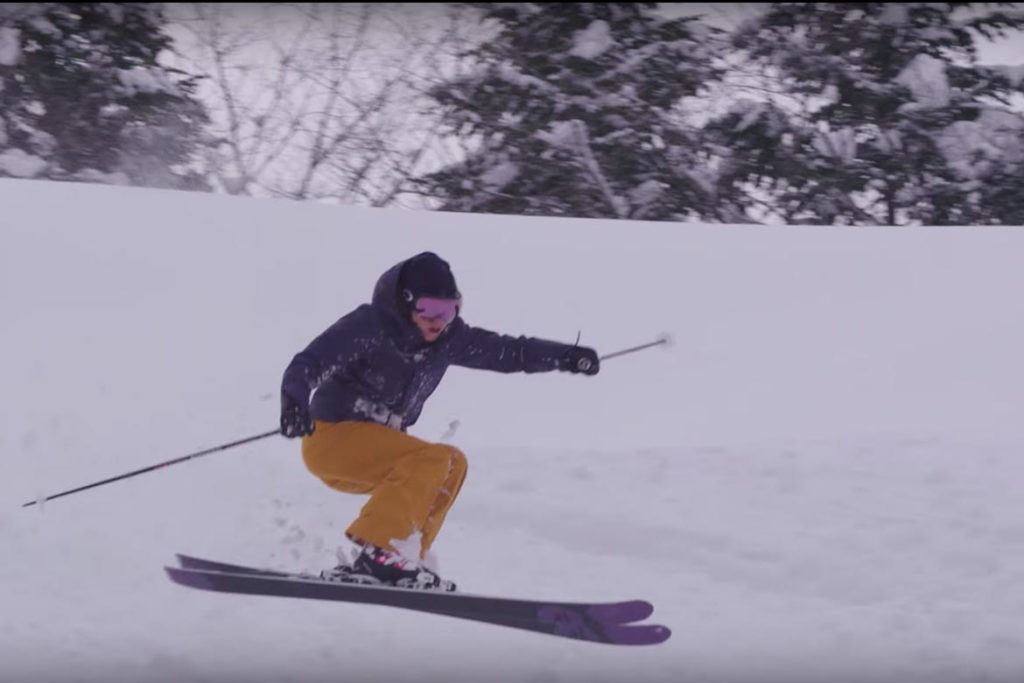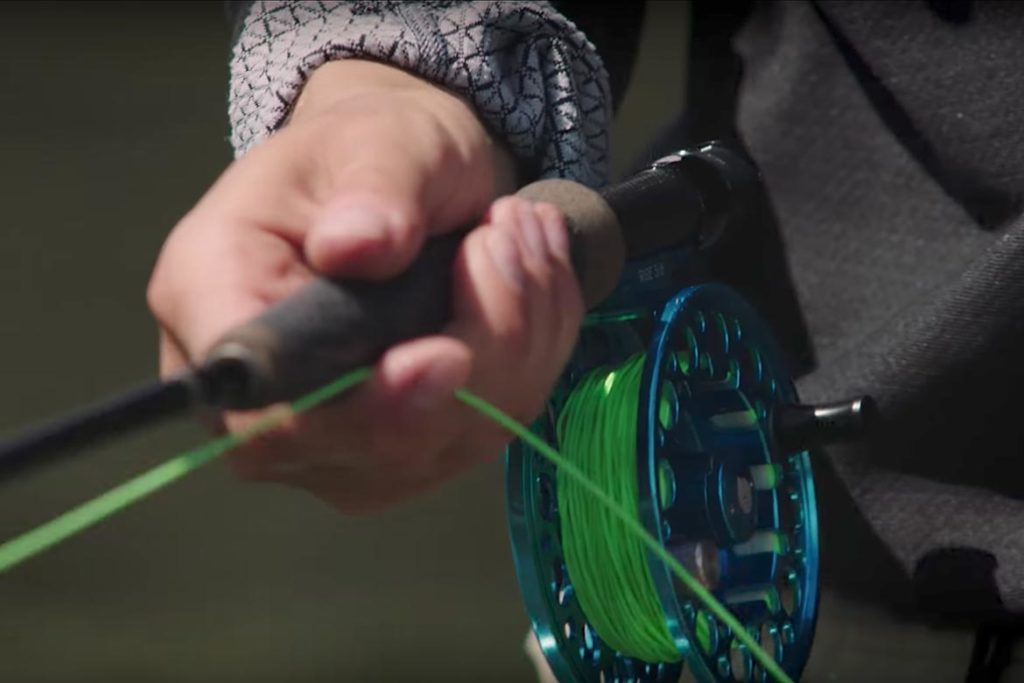 From the filmmakers:
When injury cut Tatum Monod's season short her dad told her to rub some dirt on it and come fly fishing. Happy Father's Day. And don't make us turn this car around.
Produced by: Helio
Directed by: Jimmy Chin and Anne Devereux
Music Credits:
"The Morning Room (Instrumental)", by Helios (Marmoset Music)
"Awakening", by Random Forest (The Music Bed)
"Drifting," by Triads, (The Music Bed)