Hot new Sweden Fly Fishing Trip from ExpediTom! 3 minutes of green and fresh Sweden! Amazing Scandinavian summer, stunning places, crystal clear streams and lot of fishes! Thanks Guys! We are in jealousy!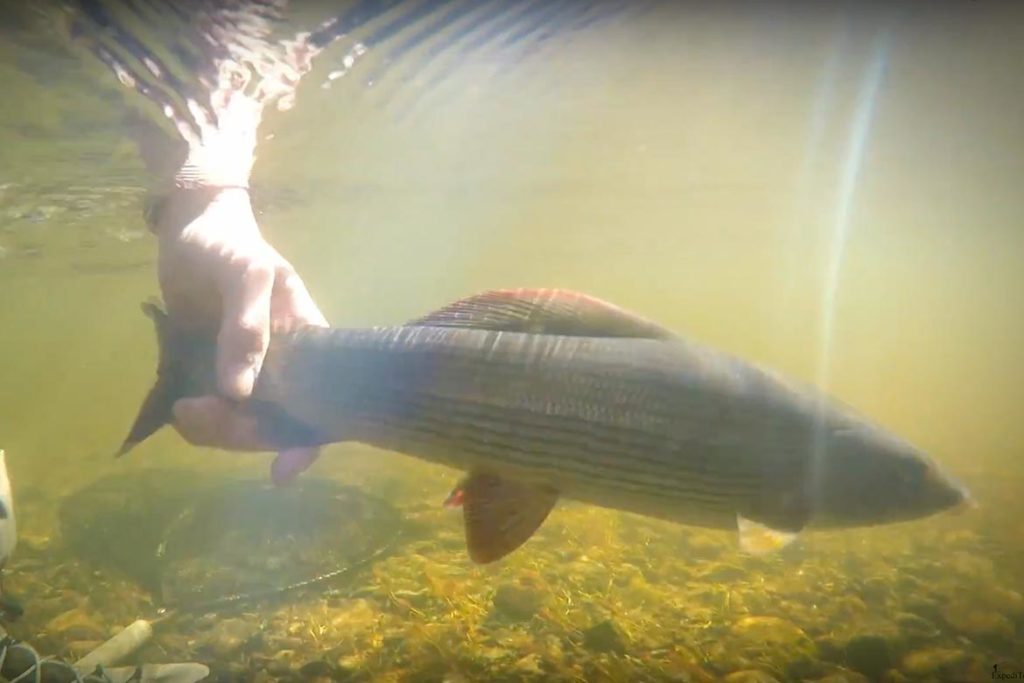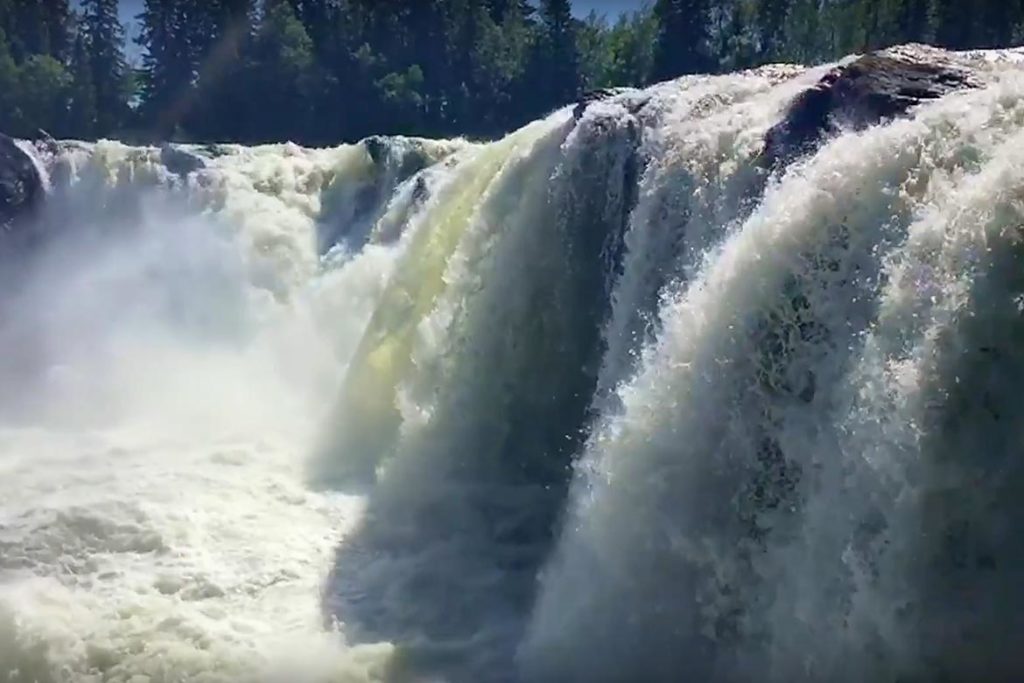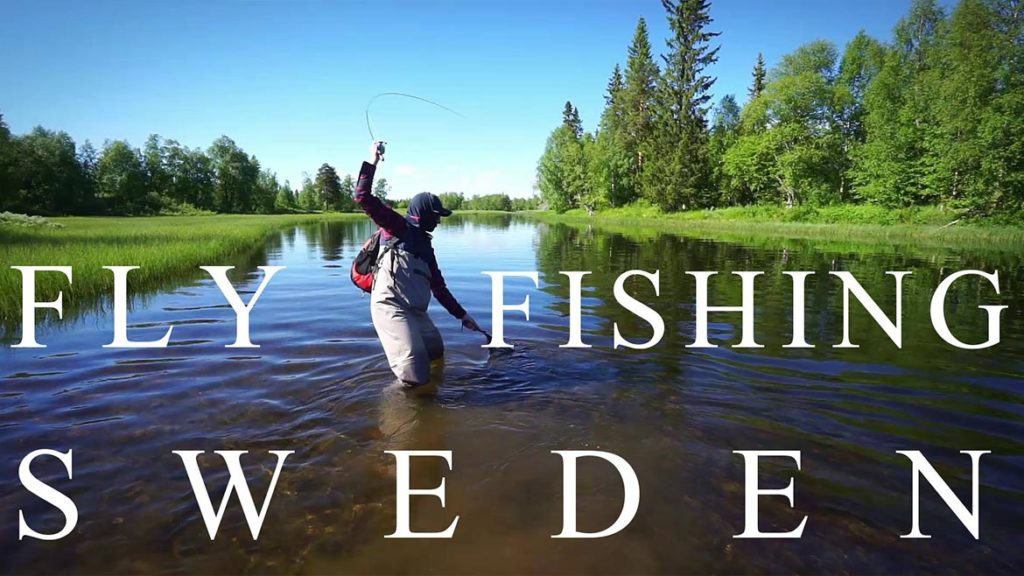 From the filmmakers:
Quick edit about the ExpediTom Sweden Trip with Jan. We visited Jämtland for the first time and camped 8 nights in a row in stunning places. Although the fishing was partly slow due to high water levels we still had a blast and enjoyed the wilderness.
Our trip started in Stockholm where we rented a car and drove all the way up to Östersund. We then fished the Harkan, Longan and several other rivers. Next we went to Are at the border to Norway. Full report will be available on www.expeditom.com shortly.
Support me by purchasing gear with the following links. No additional charges for you:
Sony Alpha 5100
http://expeditom.com/sony-alpha-5100-…
Tamron 18-200mm lense
http://amzn.to/2jtP8vr
Hoya Filters CP and ND1000
http://amzn.to/2jtHGQU
http://amzn.to/2kodRzp
Mavic Pro Drone from DJI
https://tinyurl.com/j28dh4o
Polar Pro Filters
http://amzn.to/2jtOttZ
Help us caption & translate this video!
Sweden Fly Fishing Trip