Presenting movie trailer from Unicorn Picnic Productions. Three girlfriends. Three charming Fly Ladies. Celebrating 20 years of friendship with… fly rods.  On the river, surrounded by the beauty of nature. The greatest adventure is guaranteed. Wonderful work by Sophie Danison! And great mission! Power of women! Keep going, Ladies! Waiting impatiently for the full upcoming movie.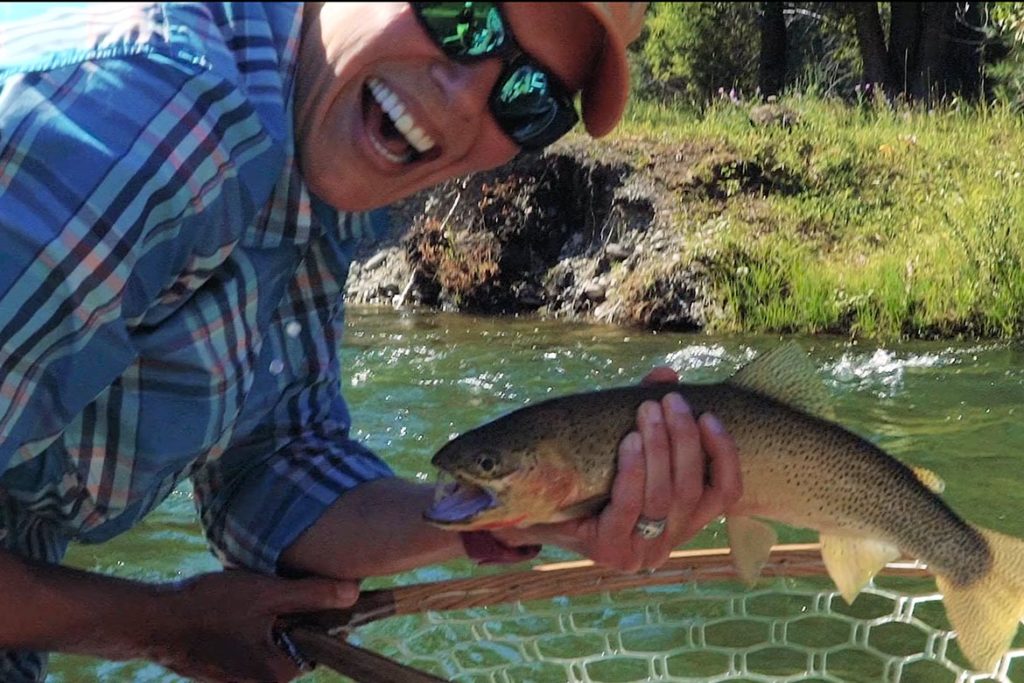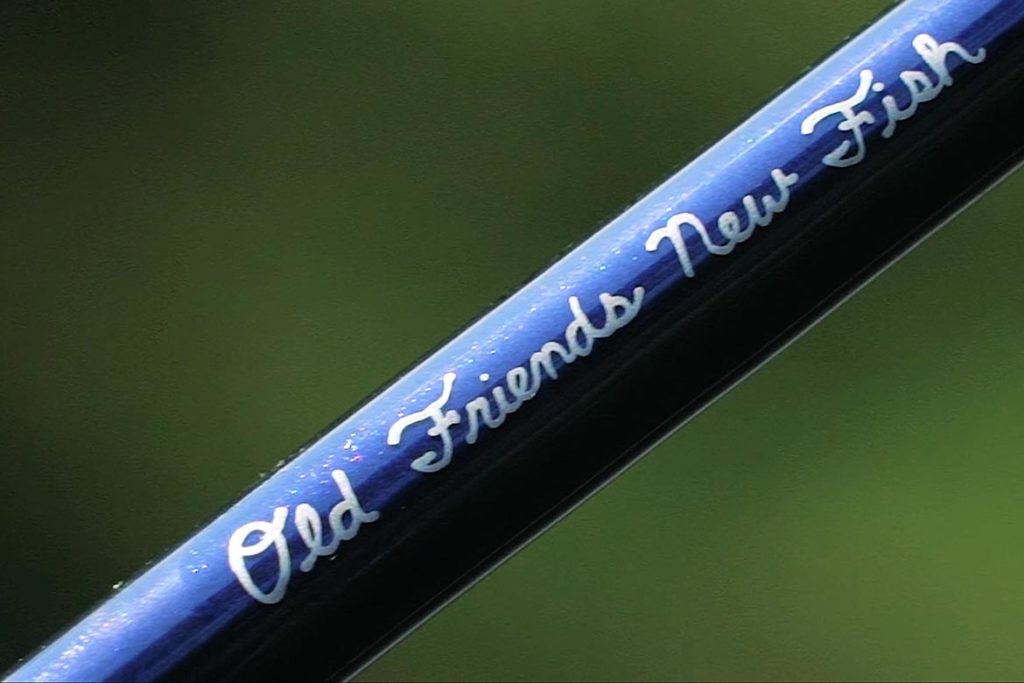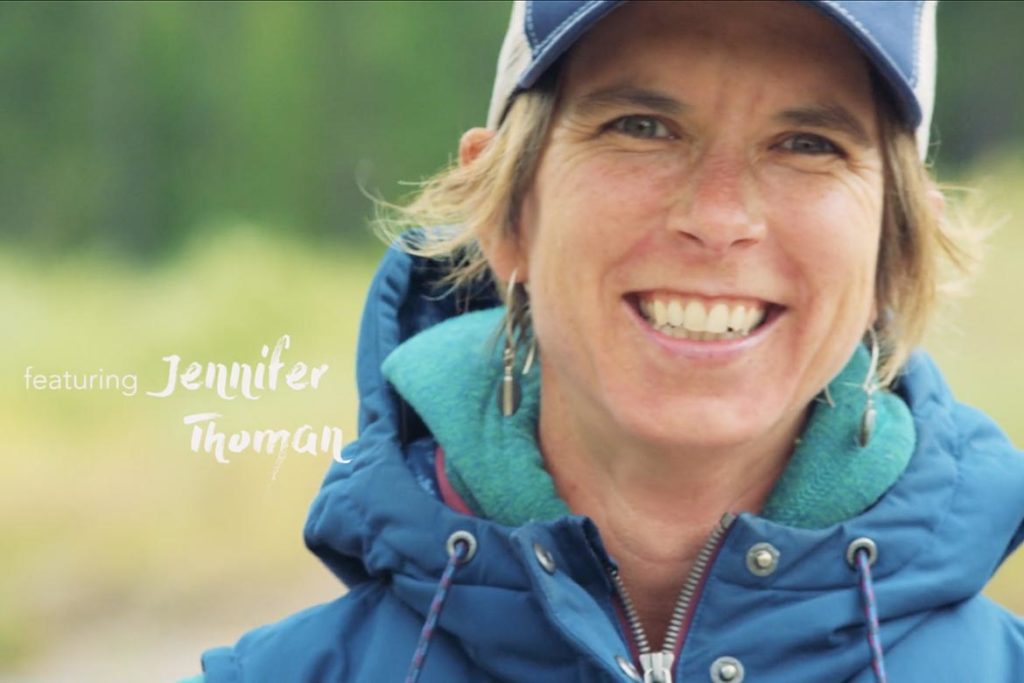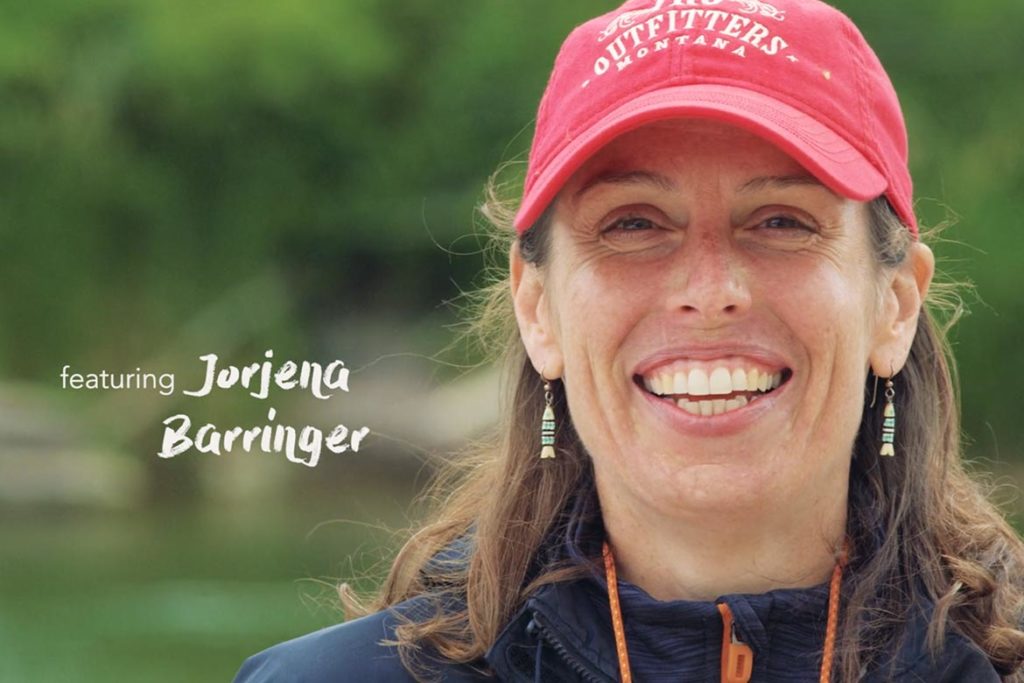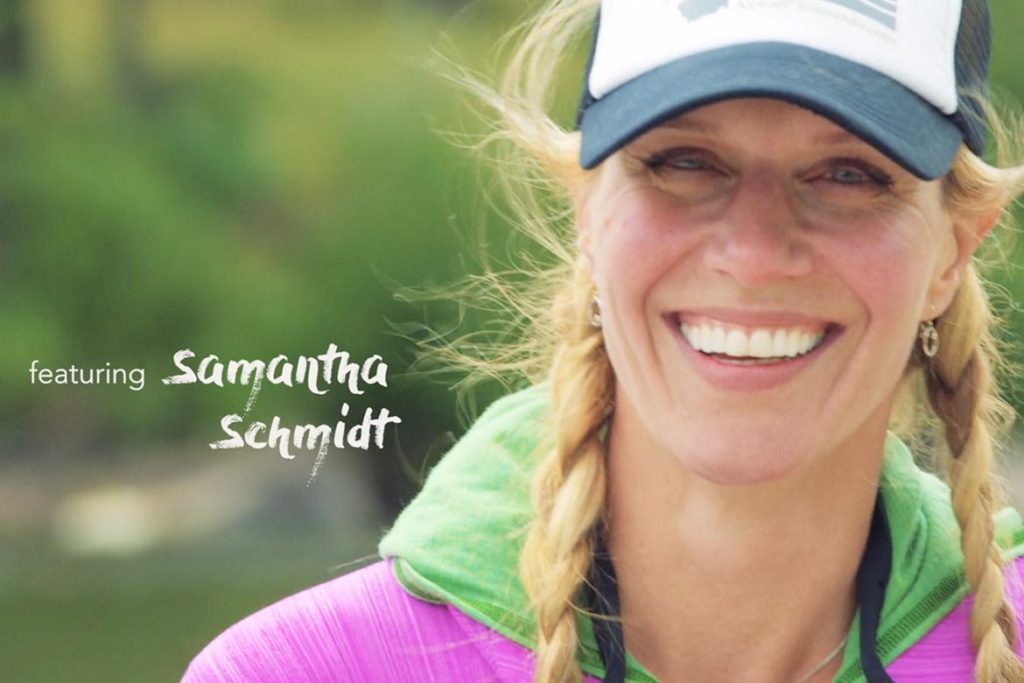 From the filmmakers:
Sam Schmidt, Jennifer Thoman and Jorjena Barringer met in college twenty years ago working for the Outdoor Program at the University of Montana. This year, they celebrate their 40th birthdays. They are loving mothers, work in careers they enjoy, and are passionate outdoors-women.
Sam, Jen, and Jena began embarking on outdoor adventures together long before grad school, husbands, babies, full-time jobs and mortgages. These days, balancing it all doesn't easily allow time for a ladies get-away. Sam lives in Missoula, Montana, Jen in Portland, Oregon, and Jena in Anchorage, Alaska.
"Old Friends, New Fish" takes place on a 4-day fishing trip in Western Montana. The ladies find time to flow with the pace of the river, find a few fish, reflect on the responsibility of motherhood, and have a good laugh along the way.
A film by Sophie Danison
Made possible by the Women in Fly Fishing Film Grant, created & supported by Trout Unlimited, Orvis, Costa, and the F3T.
Also supported by: PRO Outfitters, Alpine Physical Therapy, Yellowstone Fly Goods, Big Sky Rod Box, and Fishe wear.
Fly Ladies