Fly fishing in Finland in good ol' Western style. So it's a short story with lot's of enthusiasm. Accompanied by a little bit of nostalgic mood. Of course a flair of adventure sense hanging somewhere in the air. Magnificent Northern nature and a few nymphomaniacs with great luck. Vivacious short video from Joonas Vinnari!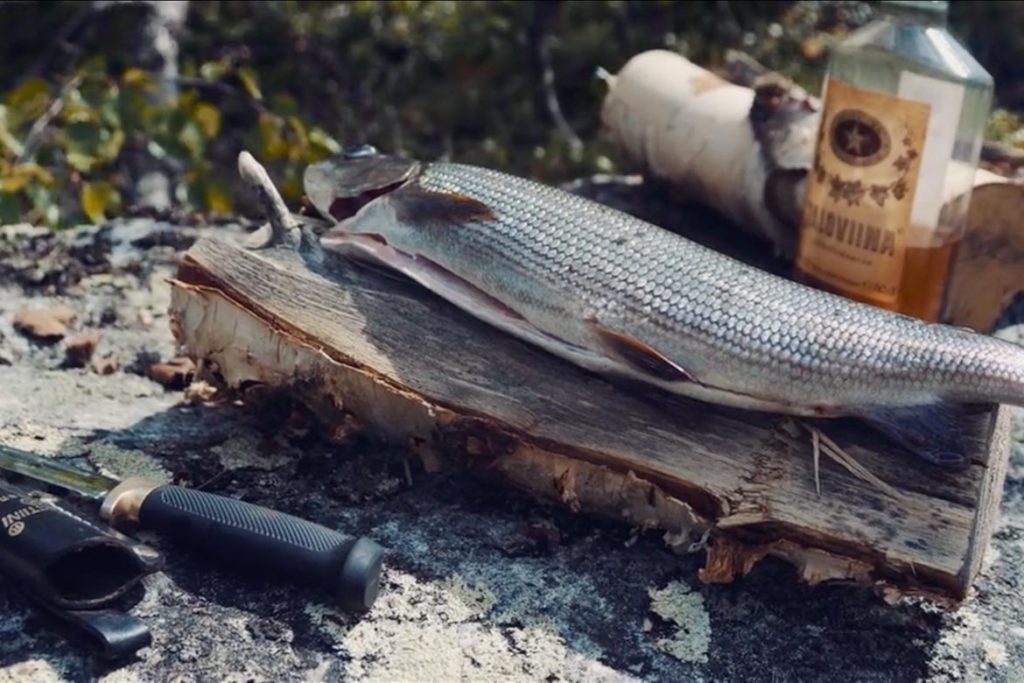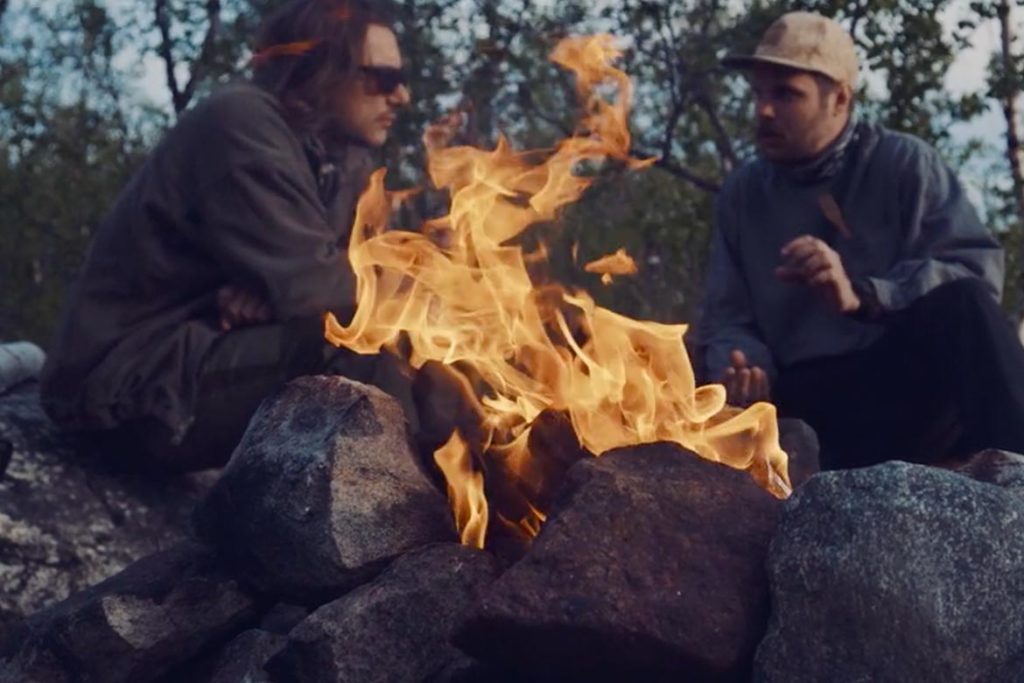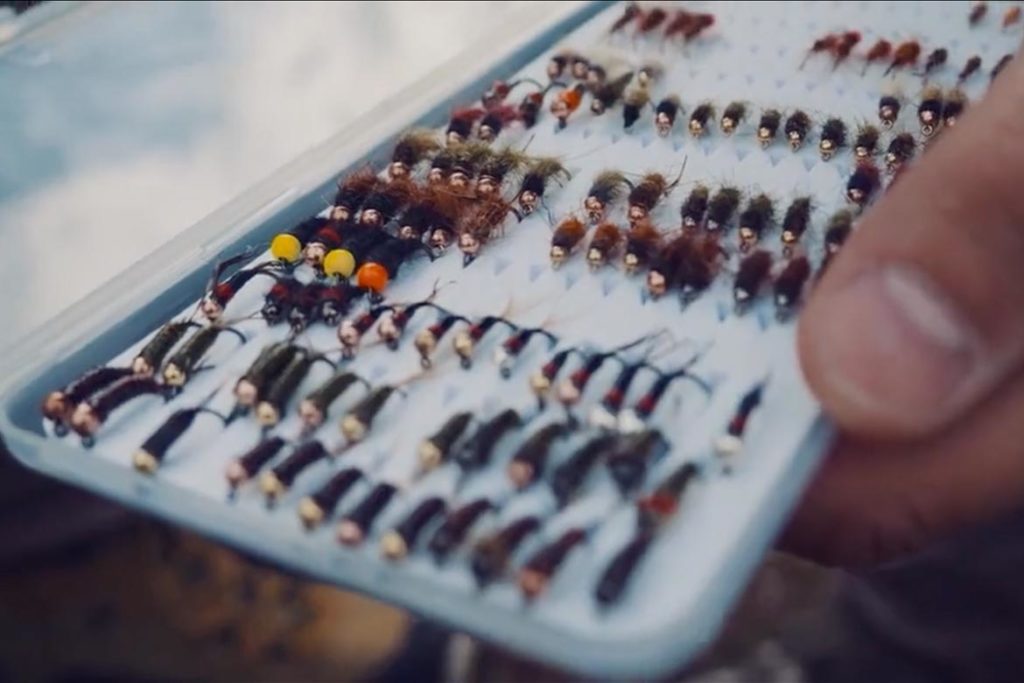 From the filmmakers:
Fly fishing in the northern part of Finland. Graylings for days.