Somehow we managed to miss this magnificent video from Black Fly Eyes.
Location Nicaragua's Miskito Coast – Tapam Lodge.
Fish – TAPAM, that means I think "CRAZY Tarpon of 200LB weight".
Story – crazy fight with crazy tarpon.
Verdict – you must see this and you must be jealous! Thanks Guys!
P.S. Guys from Tapam Lodge blurted that they had seen tarpons that weight 250 lbs . Can it be true? I think it's true!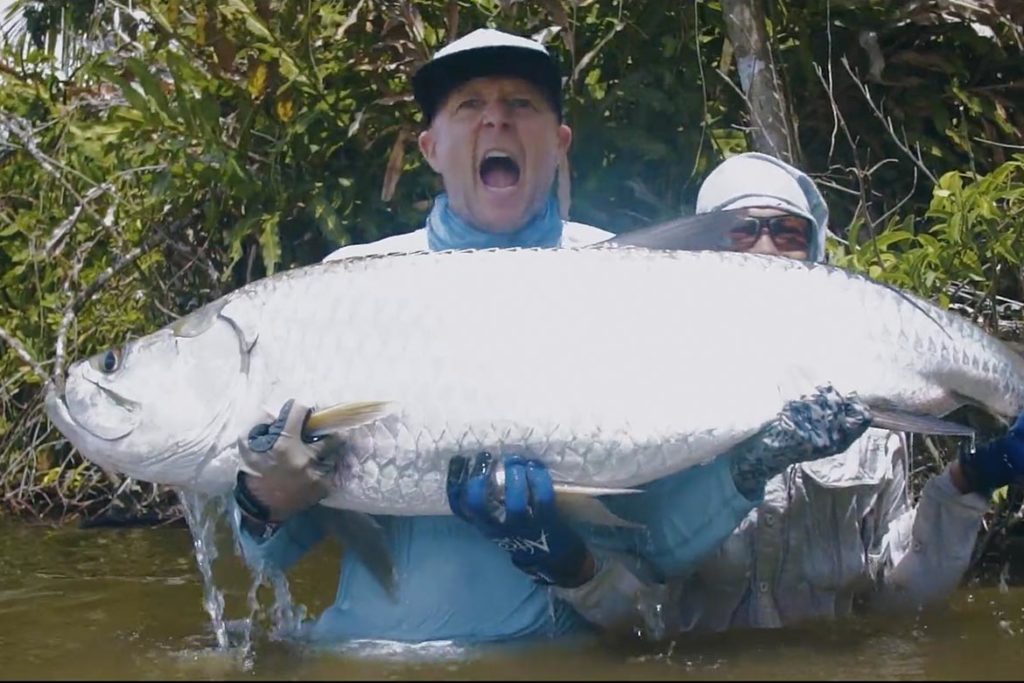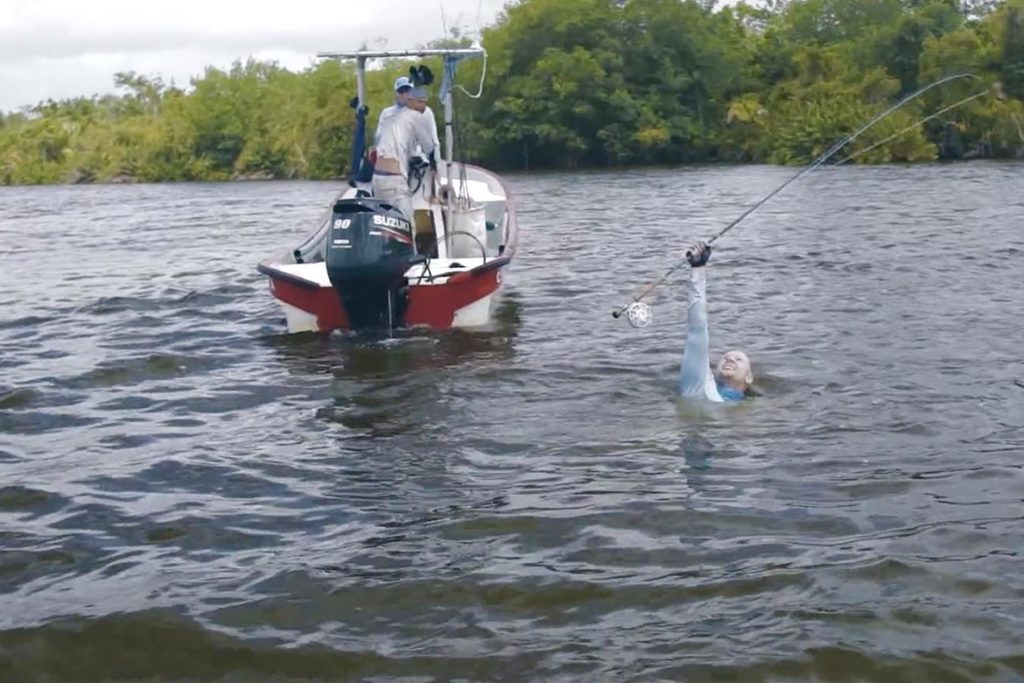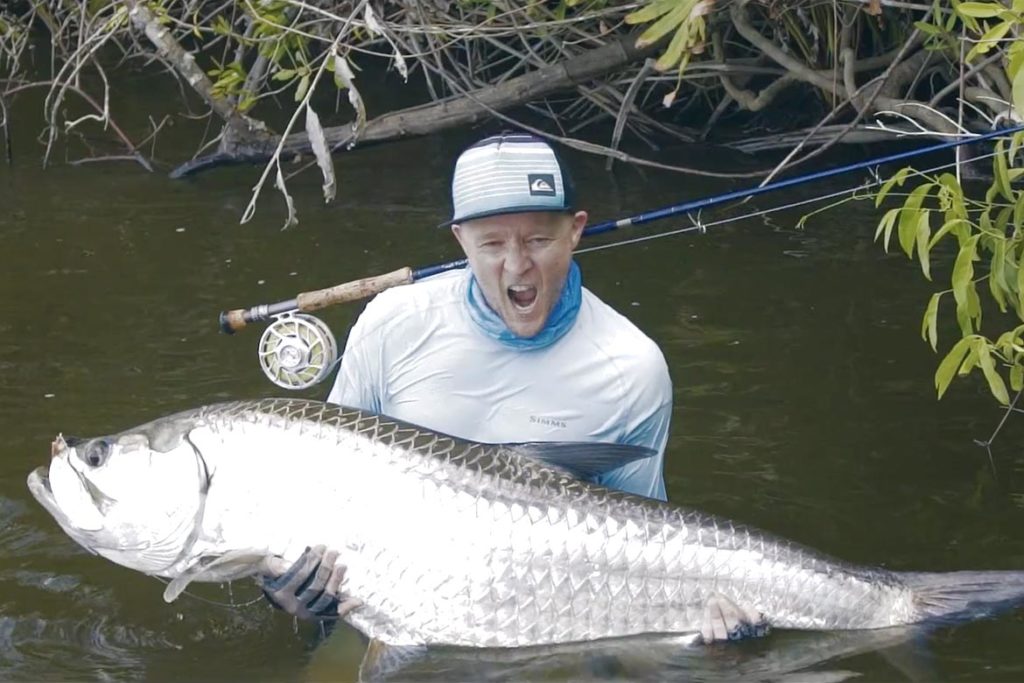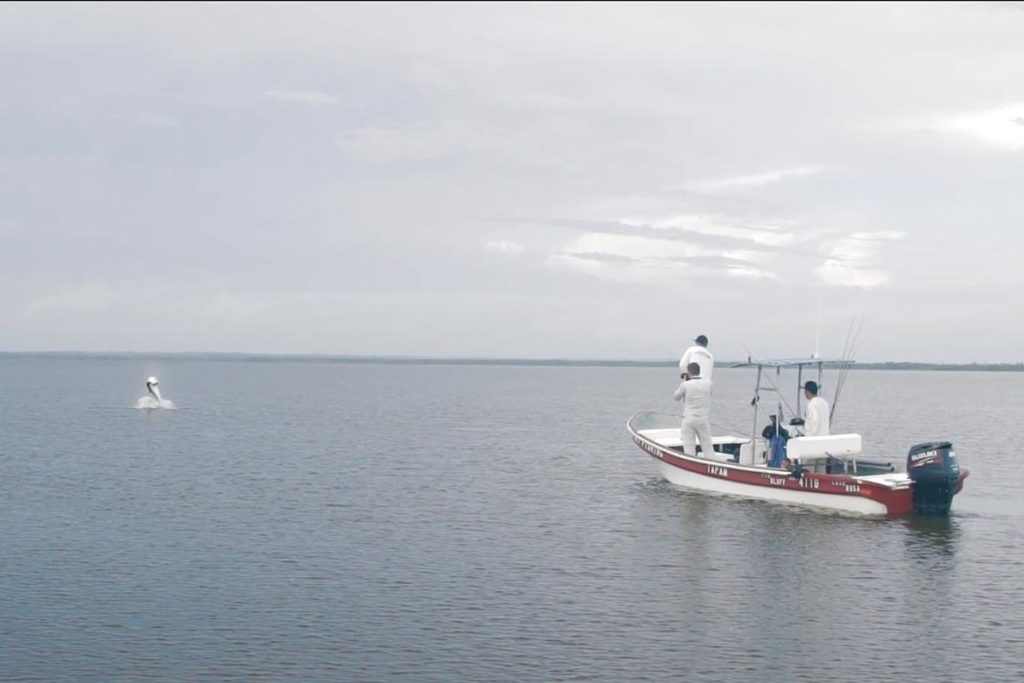 from the filmmakers:
Follow us on an adventure into the Nicaraguan jungle, armed with fly rods and looking for monster "tapam"; the local Miskito people's word for tarpon.
Filmed at the Tapam Lodge on Nicaragua's Miskito Coast.
Other video from Nicaragua's Tarpon fishing.