Short from Angling Inspired. Very short, just 1 minute. But in one minute's space fits – 200 horse powers, salt water, cool guys, bluebird Skies, blitzing fish, great sound design and perfect mood!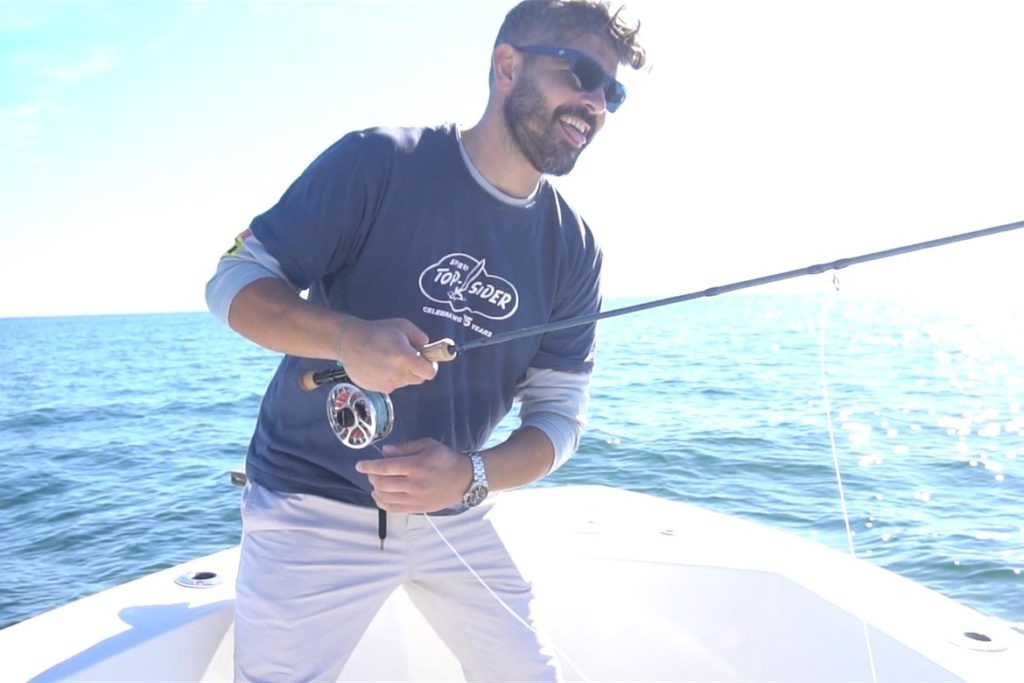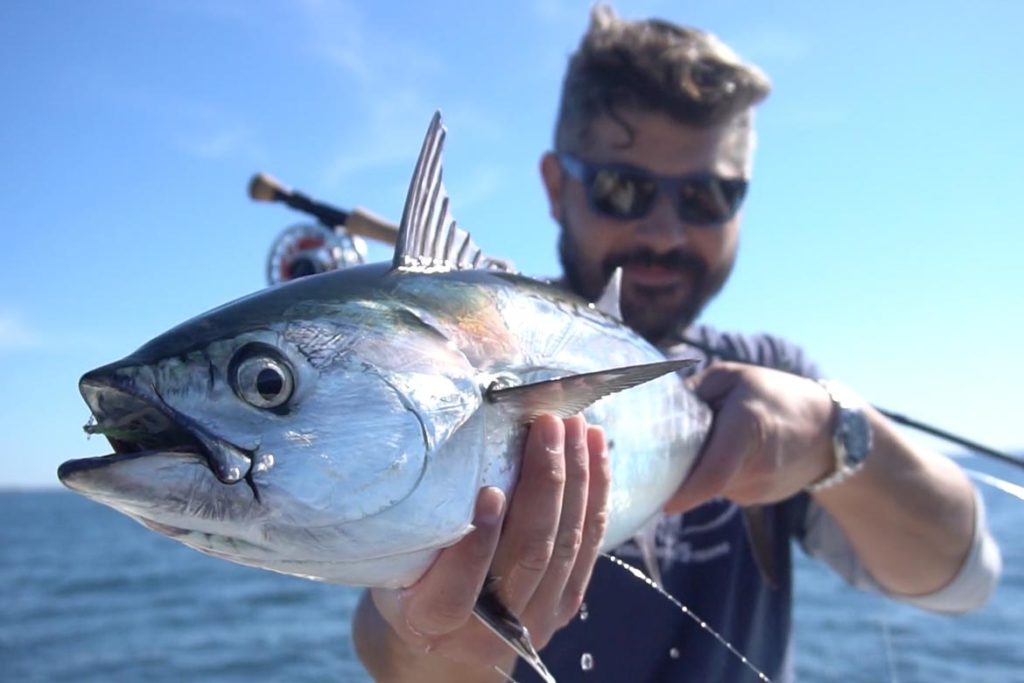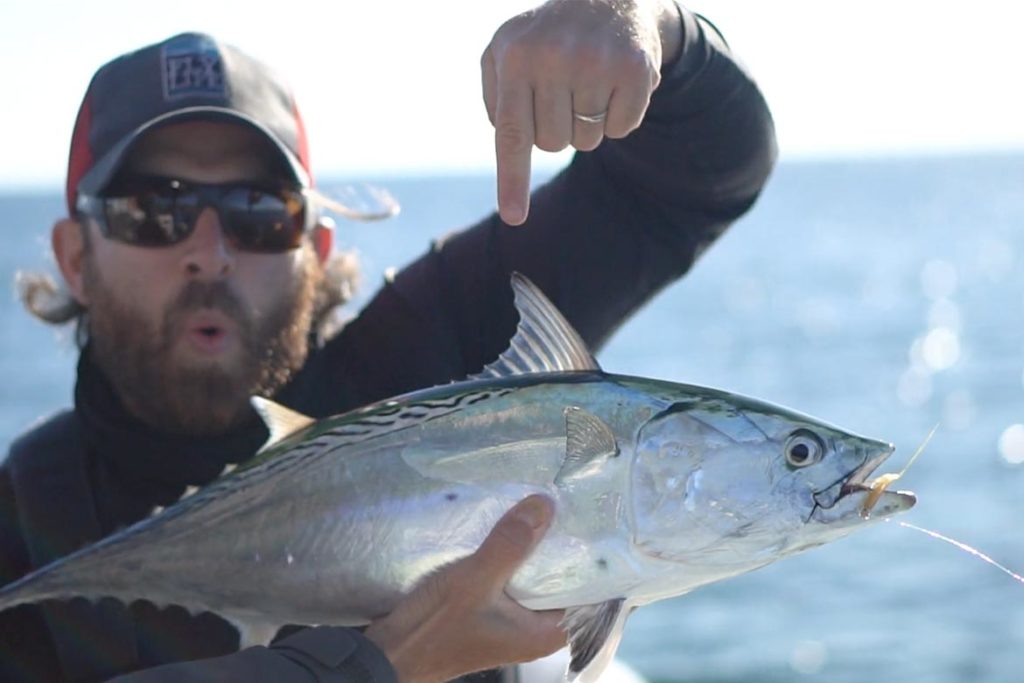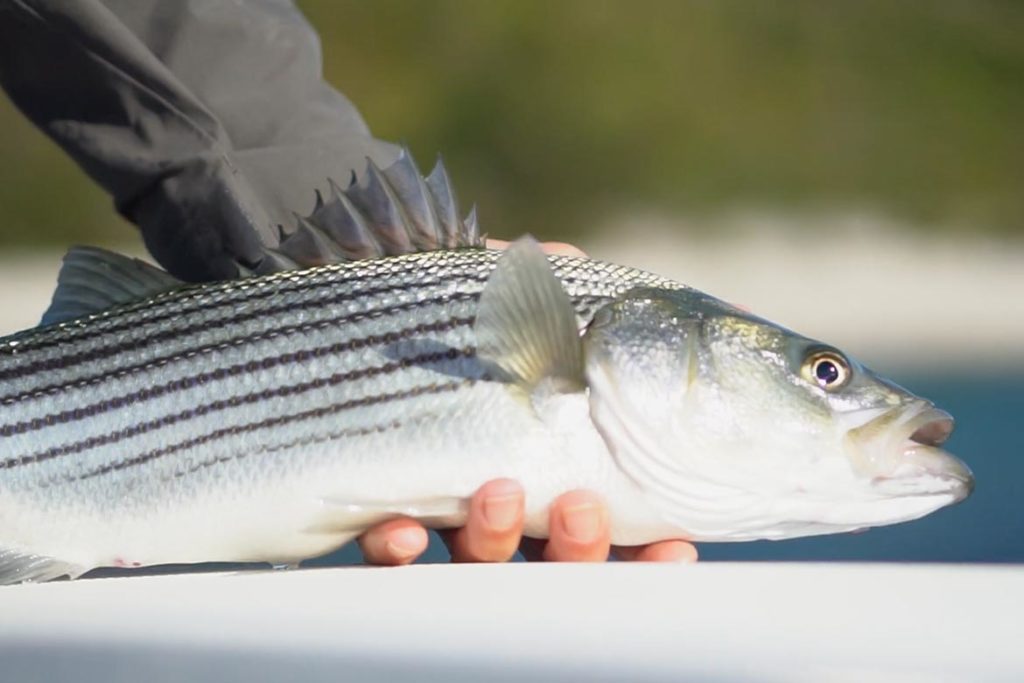 From the filmmakers:
There's no hangover that can't be cured, or at least forgotten about, thanks to a solid day of the fish cooperating. Even if the other boats around you don't. Quite the introduction to the fabled Northeastern fishery that is Montauk.
Filming and edit: A.J. Gottschalk, @ajgottschalk.