Winter Street Fly Fishing – the first thought that comes to my mind! Mr. Willie Lindh presets for us incredible fly fishing in the city! Maybe we all should look around ourselves. Maybe just down below our windows there is beautiful river full of incredible seatrouts! We are used to drive hundreds of kilometres looking for some magic, for some freedom. But all the magic can be found quite close. Thanks Willie! You made me reconsider the world that surrounds me every day.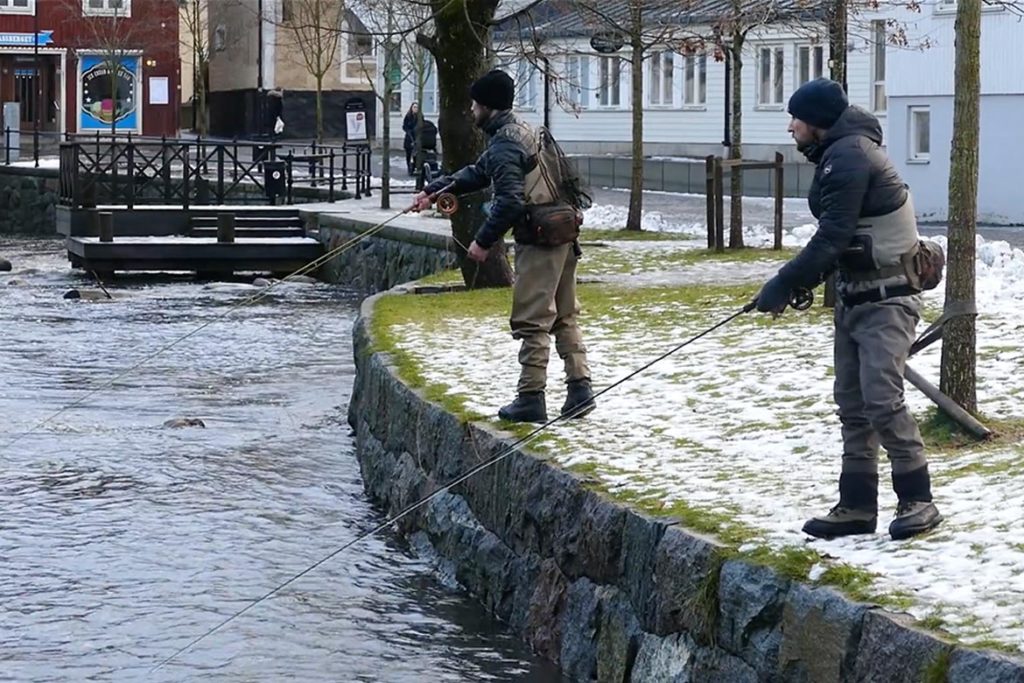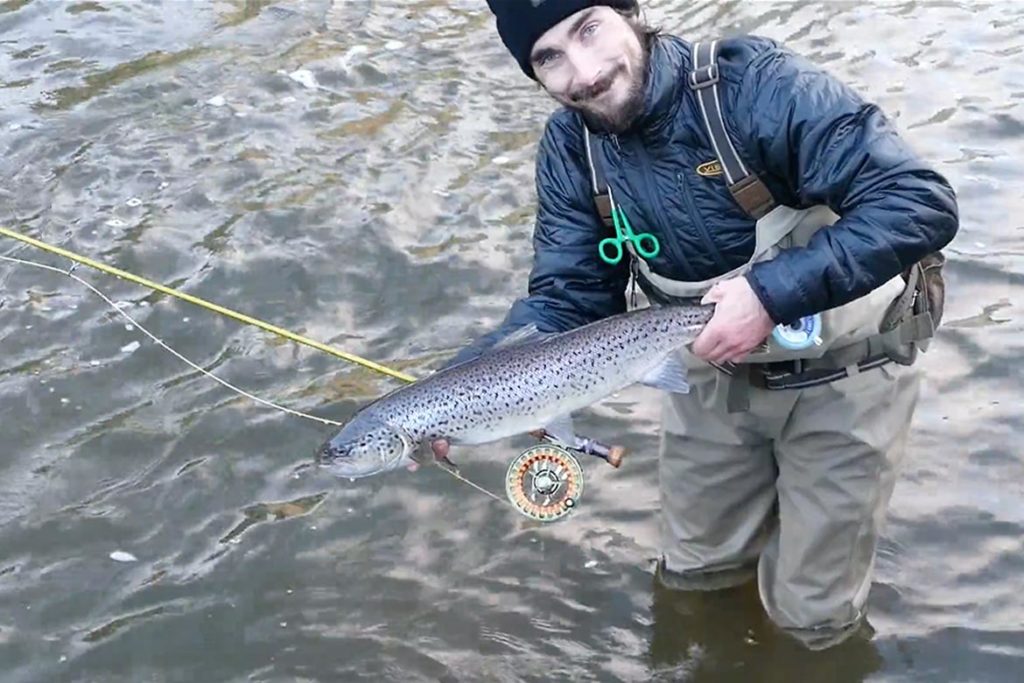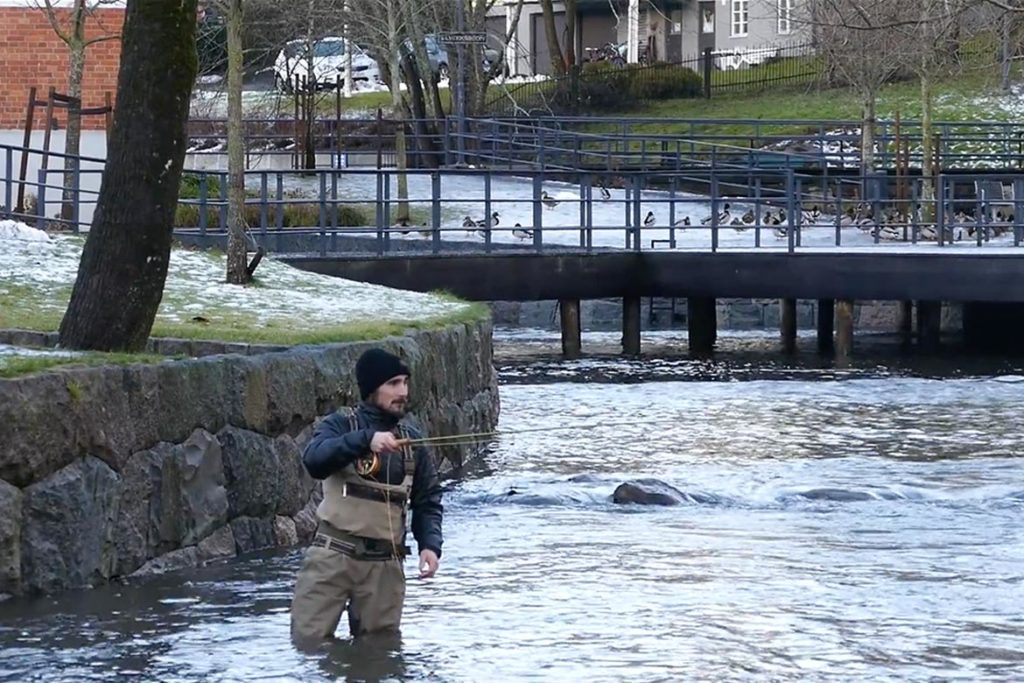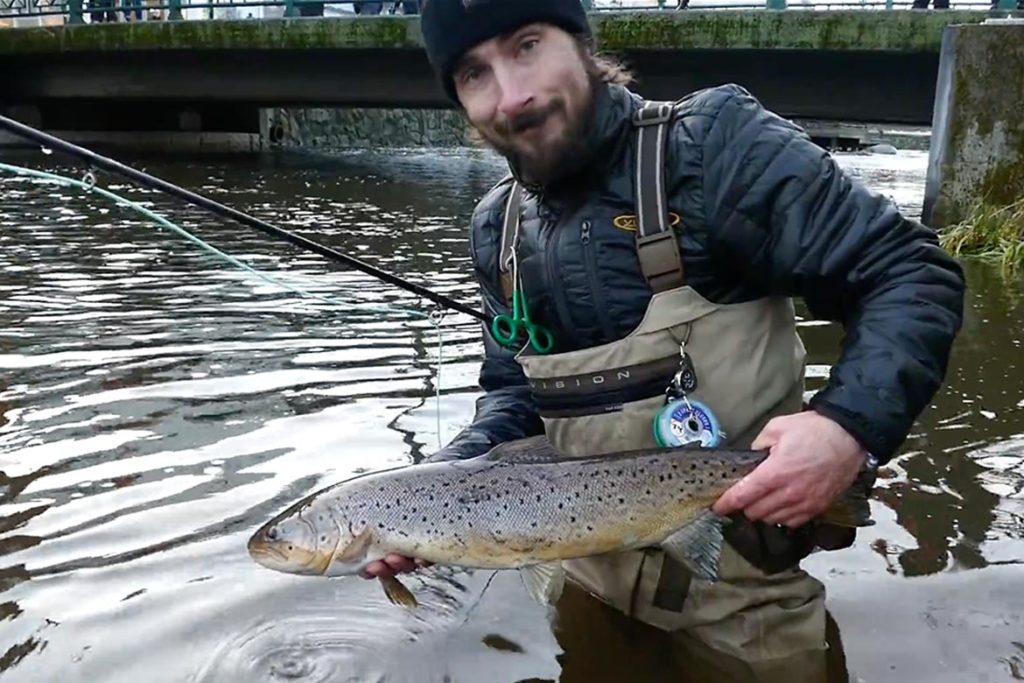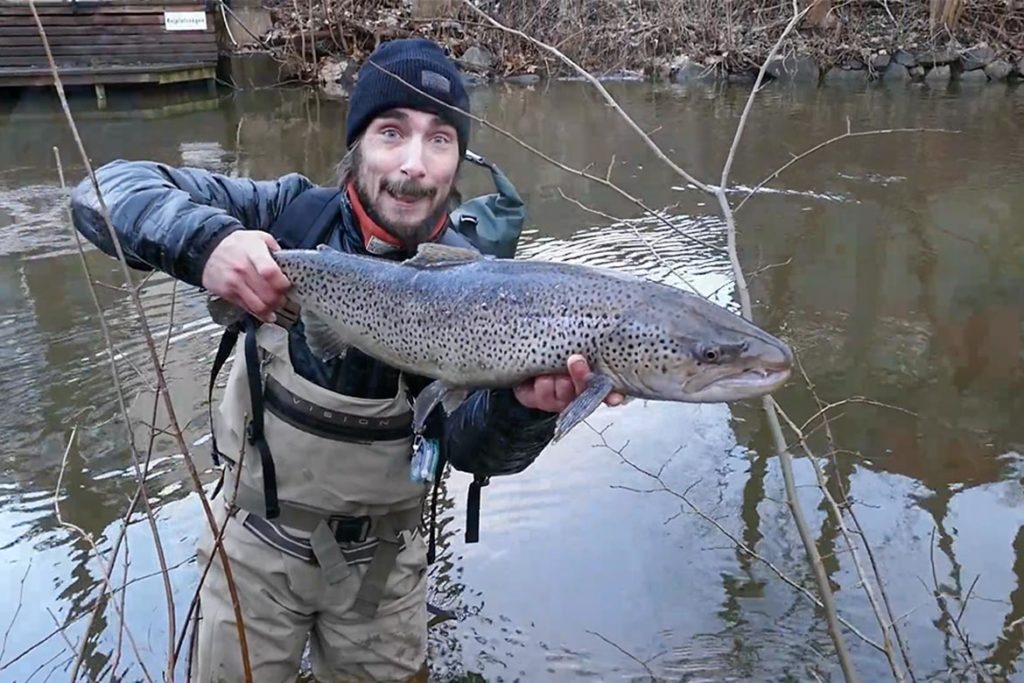 From the filmmakers:
We decided to do a short film about our local river, because the river feels a little forgotten and we think it´s because it had a rough couple of years with a lot of things going on in the river. But these last 2-3 years have been really good, with good numbers of spawning seatrout and that means the fishing after 1st of january and forward has been great. In this film you will see our favorite places in the river and also a lot of trouts, nice trouts… make sure you watch until the end!