Great news from Australian Snowy Mountains! This is one of the few really wild places left in our world! Guys from Aussie Fly Fisher prove it totally! Amazing Australian nature, crystal clear alpine streams. And trouts! Lot of trouts! Trouts to which you are staring with jealousy! The cine look colors and sound track of the this short deserve the separate commendation! Thanks guys!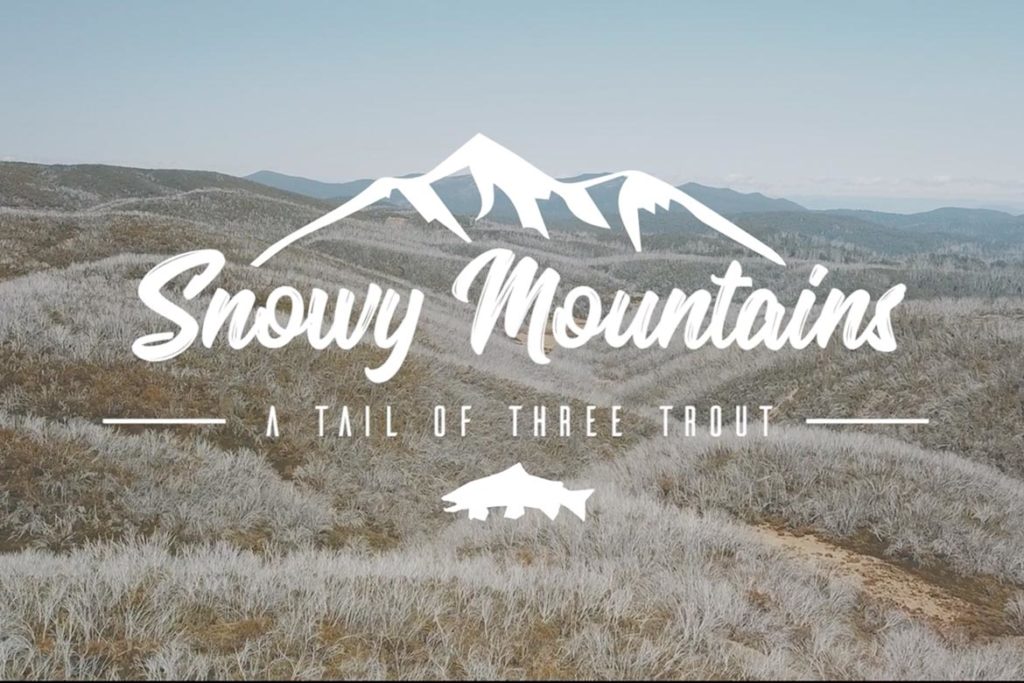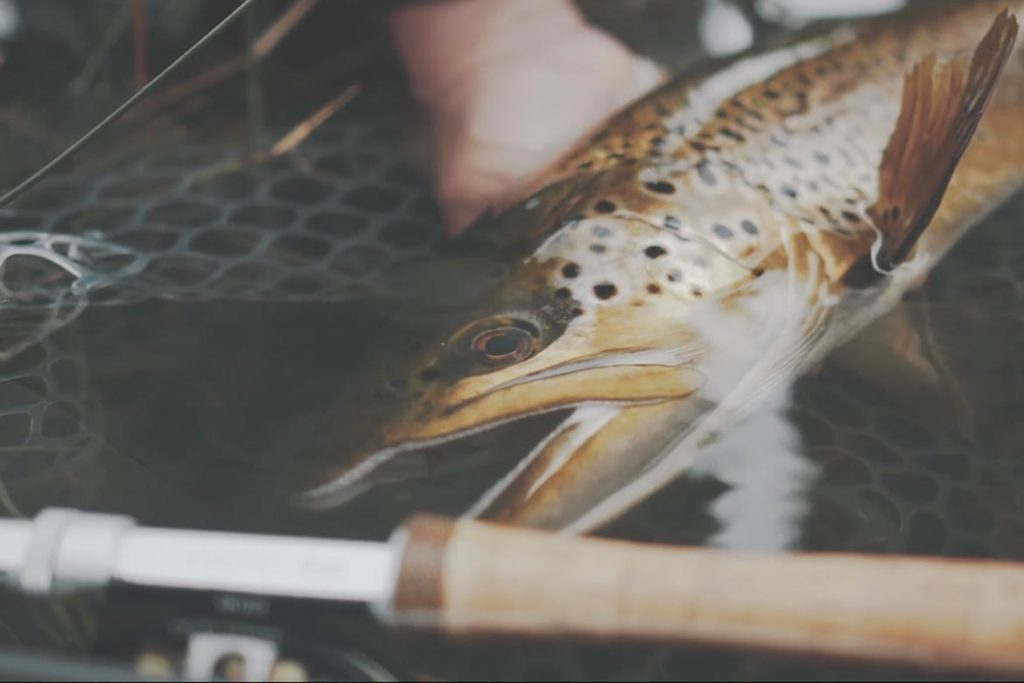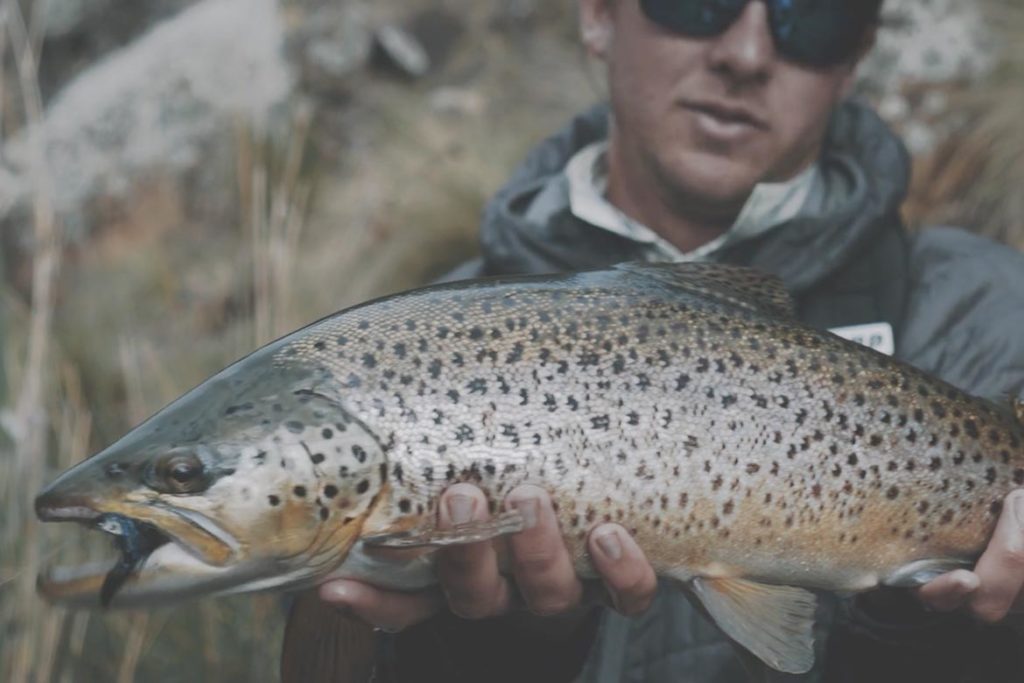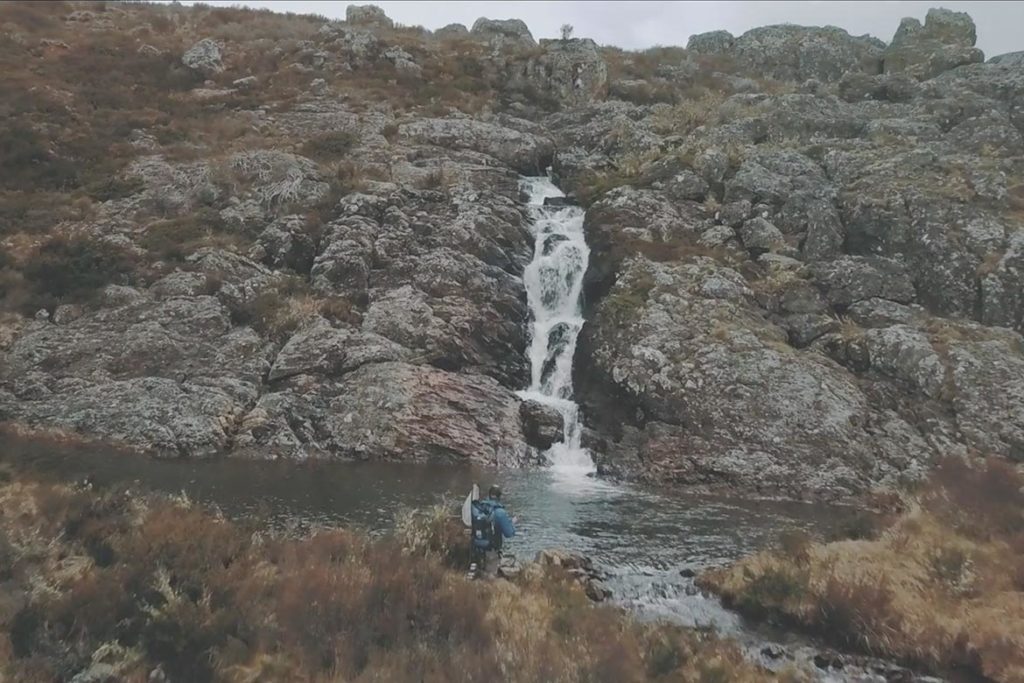 From the filmmakers:
The Snowy Mountains region is arguably the most renowned trout fishery of mainland Australia.
Rugged mountains, wild open plains, and alpine streams full of trout.
Our aim was simple: To conquer three species in three days… browns, rainbows and brooks.
Anglers :
Michael Shanahan – Snowy Mountains Fly Fishing Guide
Joshua Hutchins – Aussie Fly Fisher, Director
Special thanks to LOOP Tackle for their support on this film, and Josh Tredinnick (@theflyreel) for his amazing film work.