Here comes the Next Fly Fishing Generation! Very cool video from YETI. A fly fishing story told from two perspectives – nine years old Matilda's and her mother's Vala Arnadottir. Two brave fly fishing girls! When the passion of the fly fishing becomes a lifestyle, great things began to happen! Great video, Guys,  one of the best ever seen!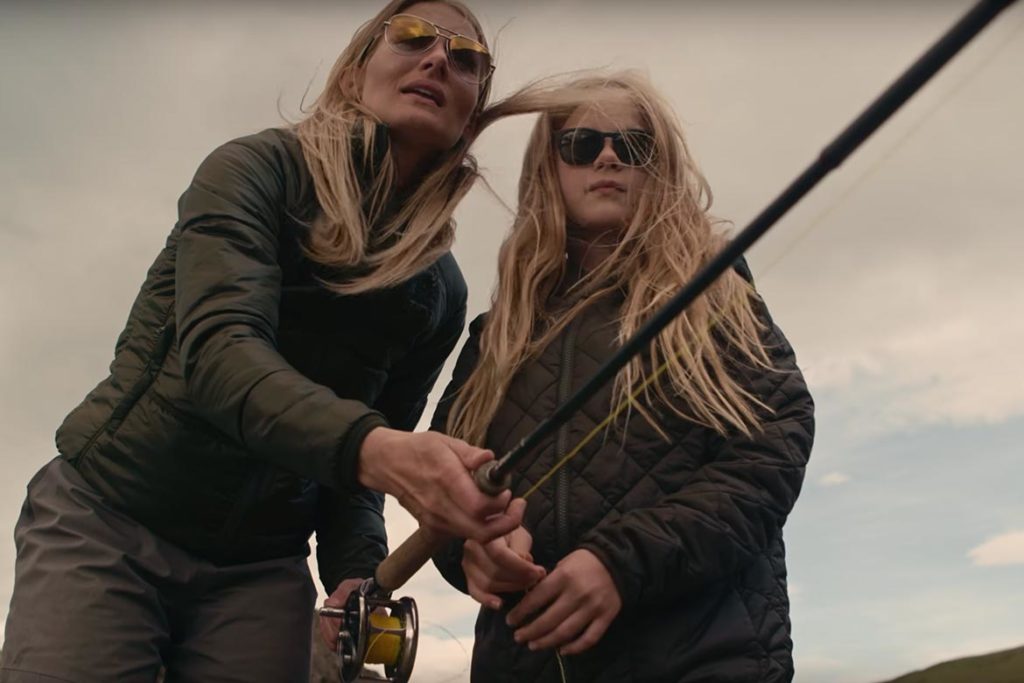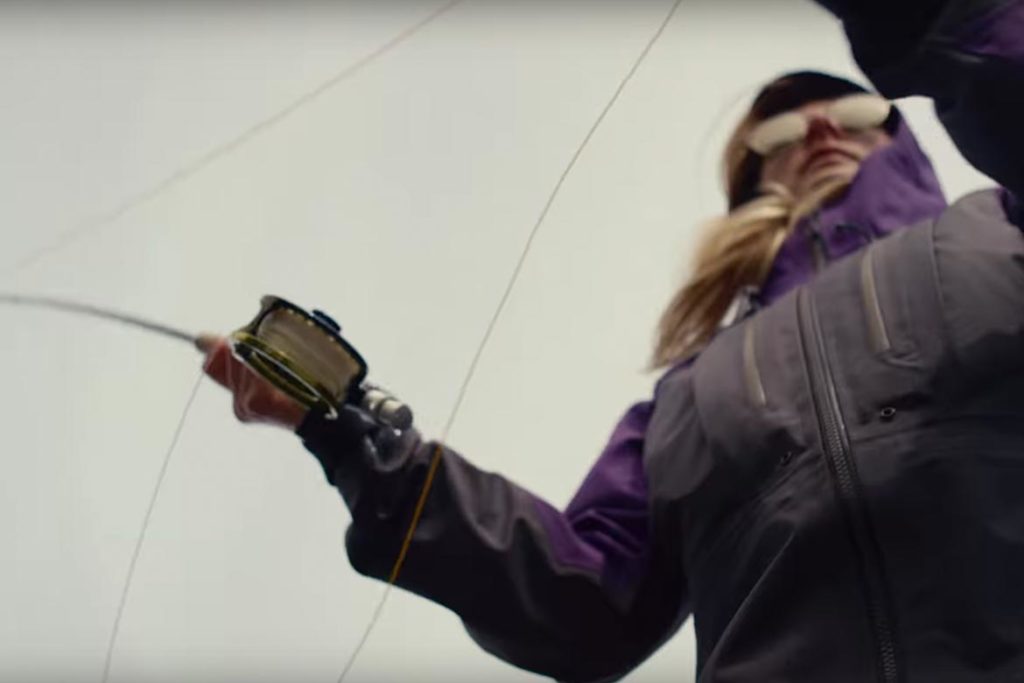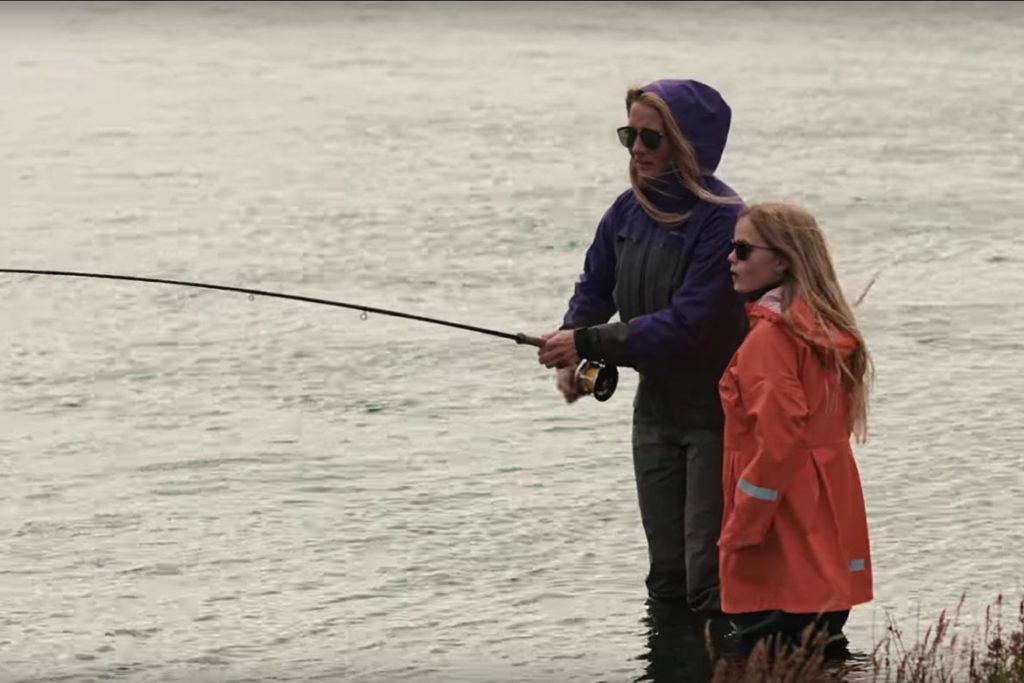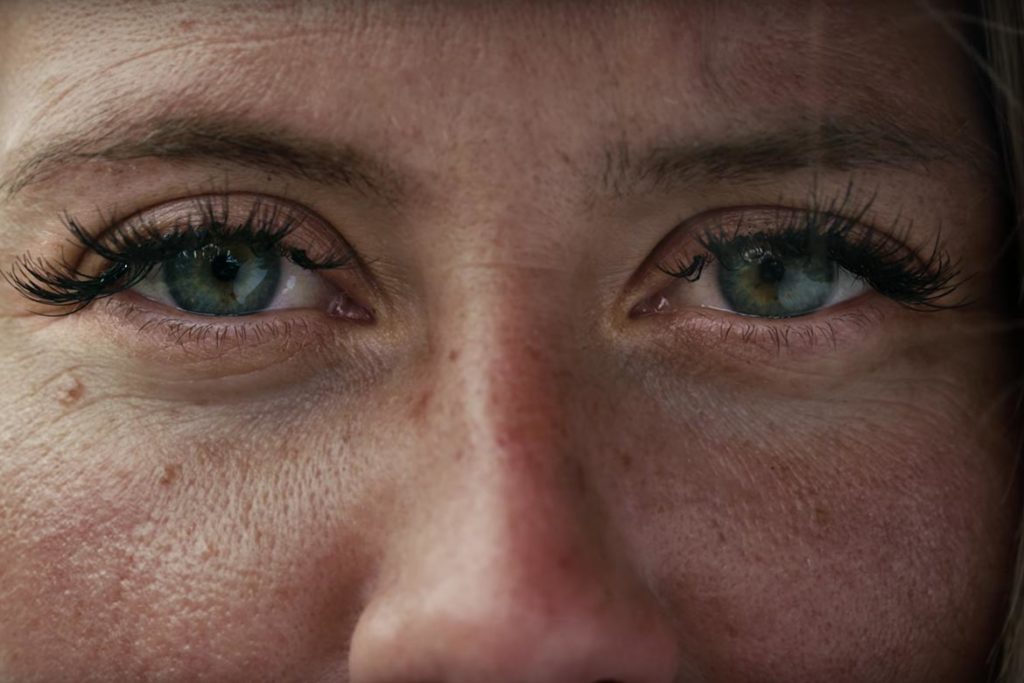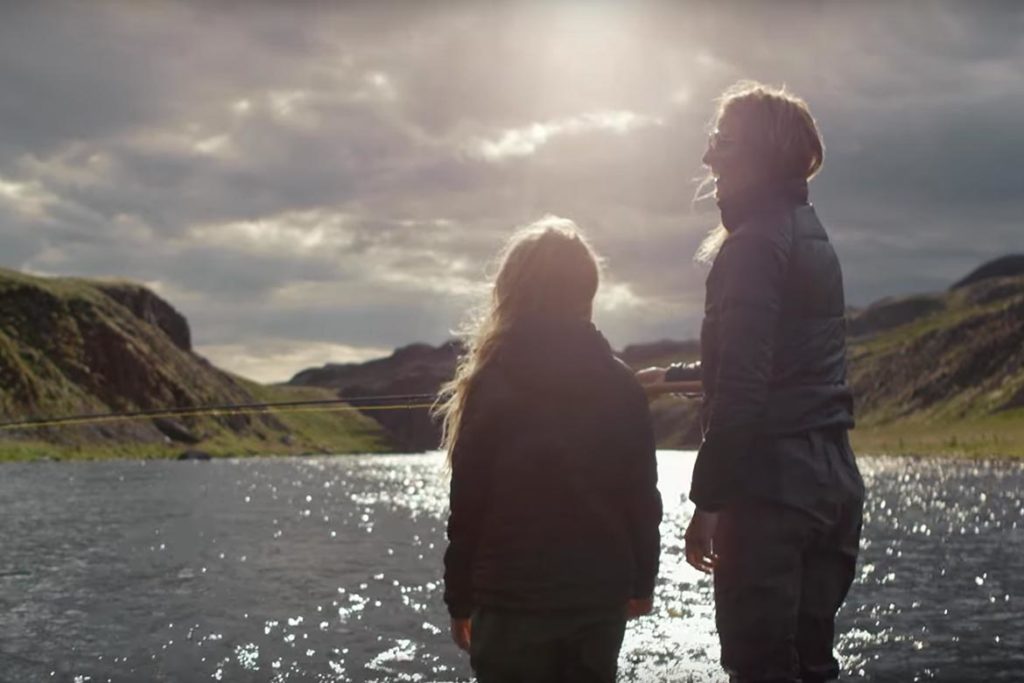 From the filmmakers:
Life has a way of putting us where we need to be. For Vala, that's in both Greenland – where she works at her family's fishing lodge – and Reykjavík, where she teaches her daughter how to do it all on her own, too.