It's time to  Go to Cuba! This is the first good idea that came to my head today, when I was looking through the window to the cold autumn mist. In North Europe it's already cold and wet autumn. Salmon season is over. But  there is a place on Earth where hot tea and woollen socks are unnecessary! We must go to Cuba! Go Fly Fishing where is Pleasantly Warm! Maybe too hot, but it doesn't matter to me! Especially when the only sun I see is in TV screen. Time To Go to Cuba! If anyone doubts, please just look this video "Catch Fishing Heroes" from Catchoutdoor! Any questions?! Exotic, sun, colors,  smiles, happiness and actually incredible fly fishing, and amazing catches! We must go to Cuba!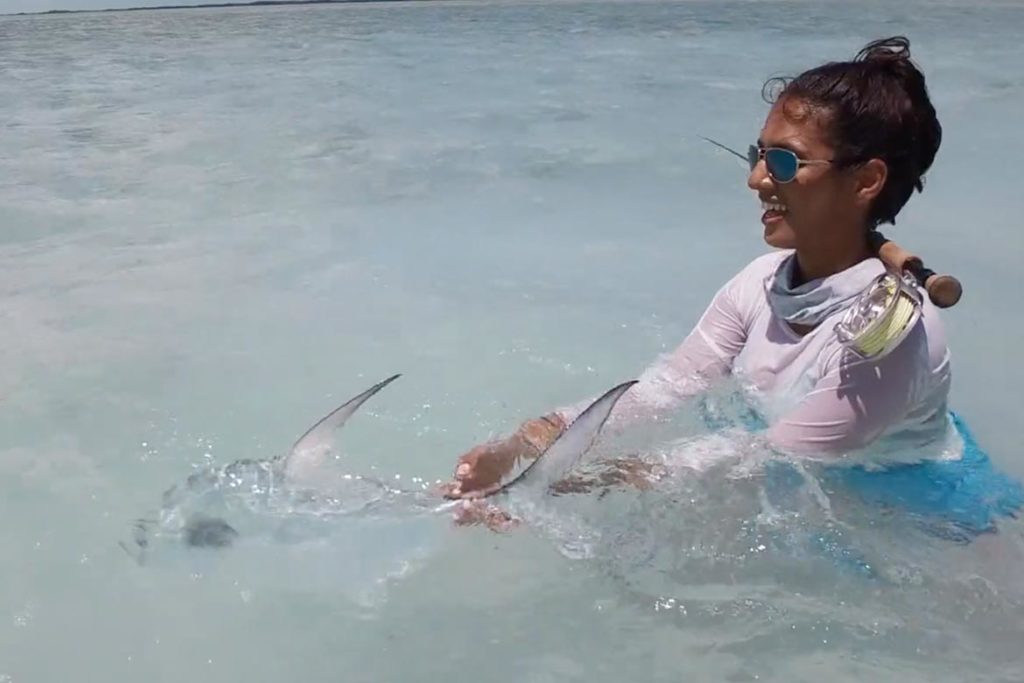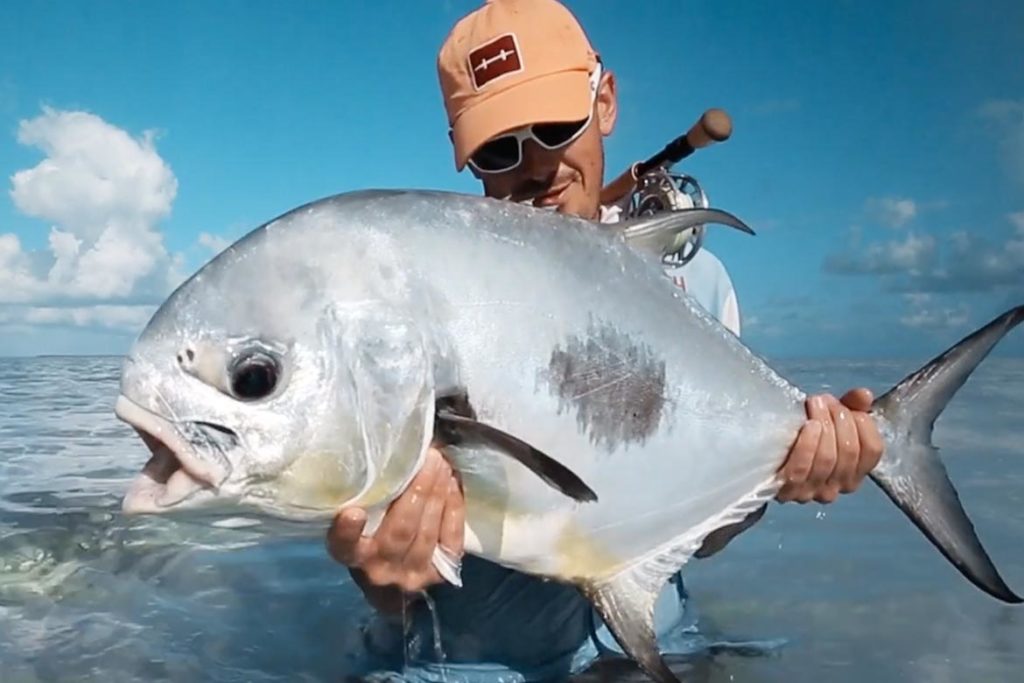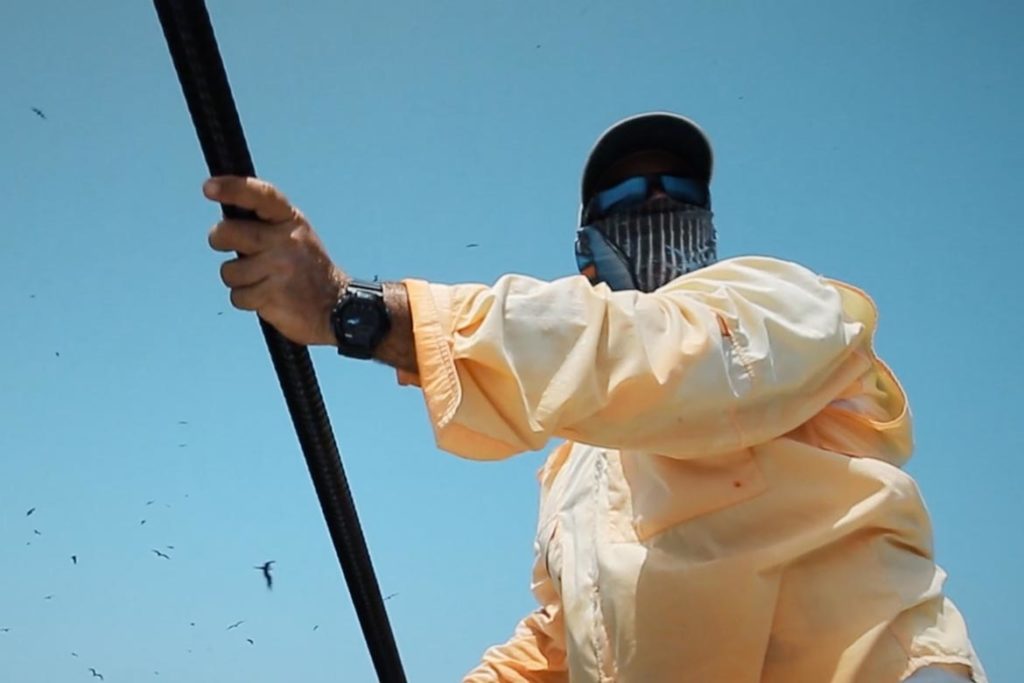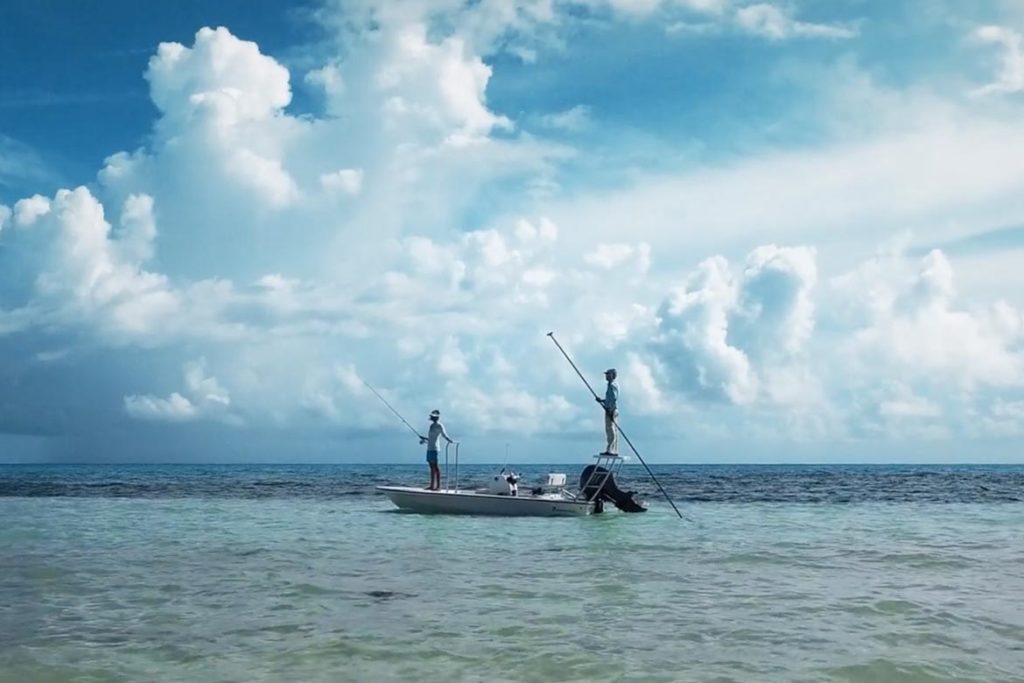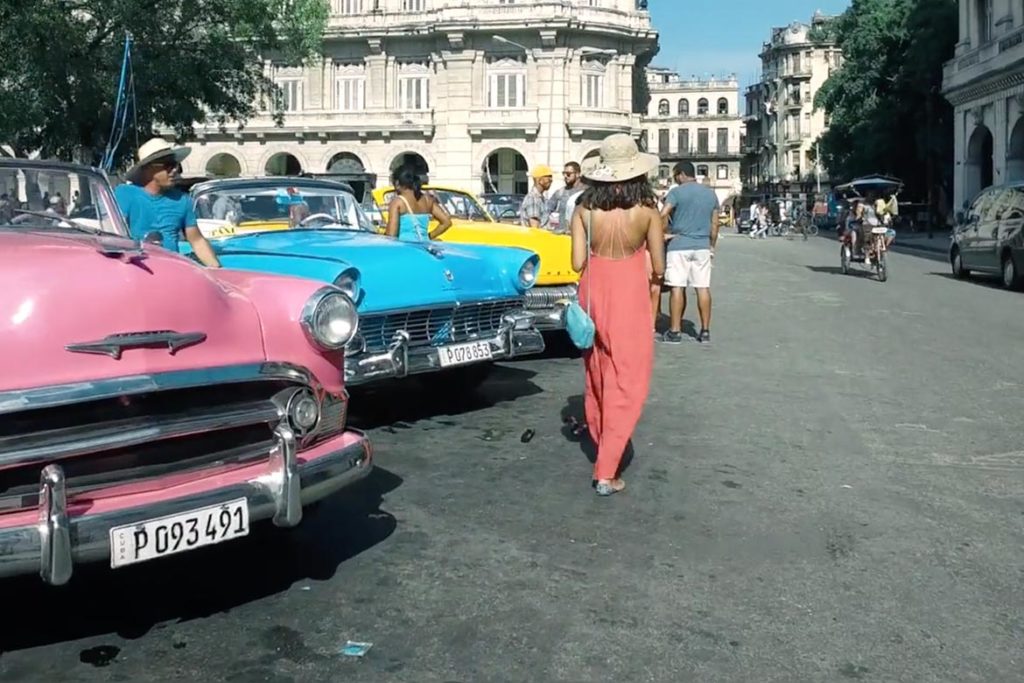 From the filmmakers:
The video was done in September 2016. We fished and filmed 2 of the best fishing spots and protected areas of Cuba: Jardines de la Reina and Cayo Cruz. We fished several species like Bonefish, Tarpon, Cuda, Snappers. Our target was the Permit… a very big challenge that push you on the limit at every cast. It looks like you need to like the pain if you want to fish for Permit. Were we able enough to catch a Permit? Did we support the pain enough in order to reach our target?