When I watched this nice short from Black Fly Eyes team, I remembered other film – "A Fish Called Wanda". In my opinion there is nothing in common between these two movies. But the title – "A Fish Called Anthony!" for this short movie would be a great idea. Very impressive narrator's voice. While listening to this rich and colorful voice and while watching perfect shots of nordic summer, you can dive into  hypnotic dreaming condition. Greatings to all the fly fishers over the world from Mr. Anth
ony – a huge grayling. Very nice. Lots of thanks Guys!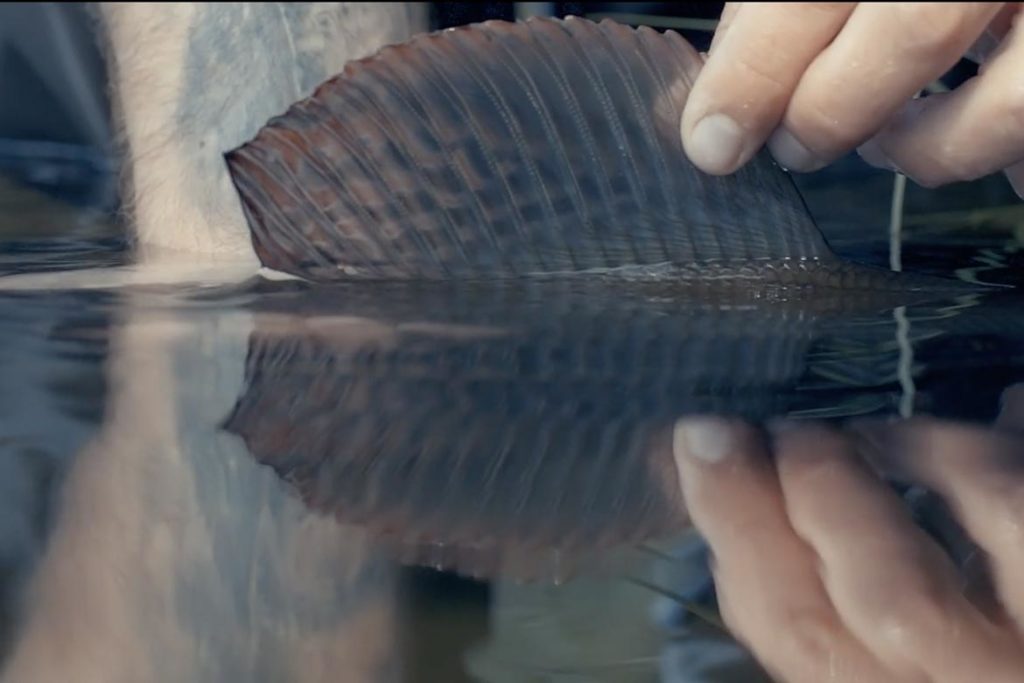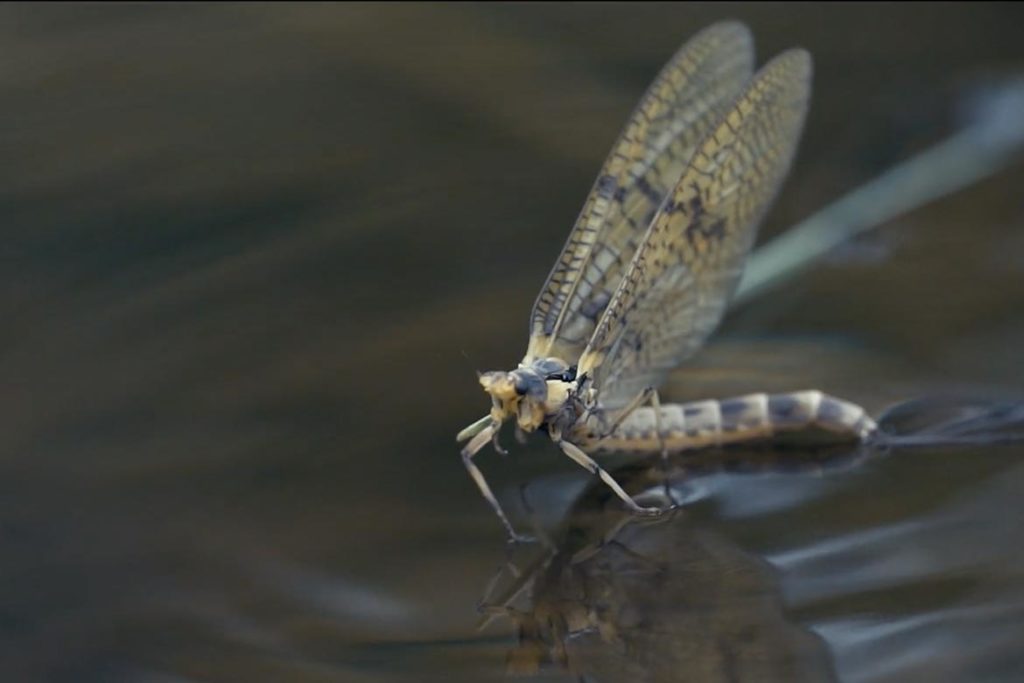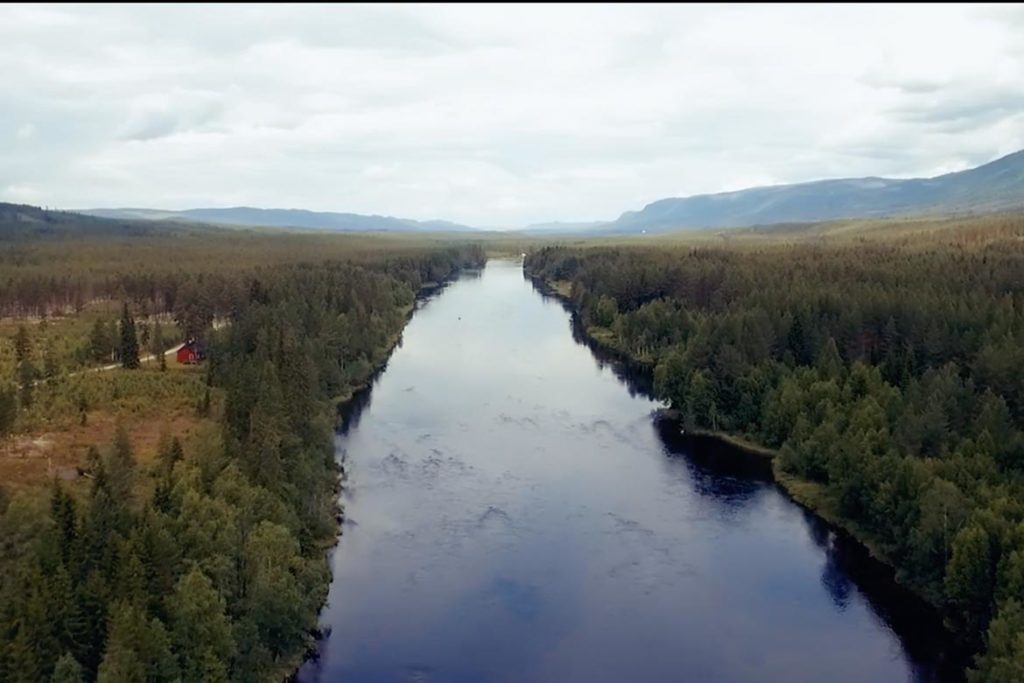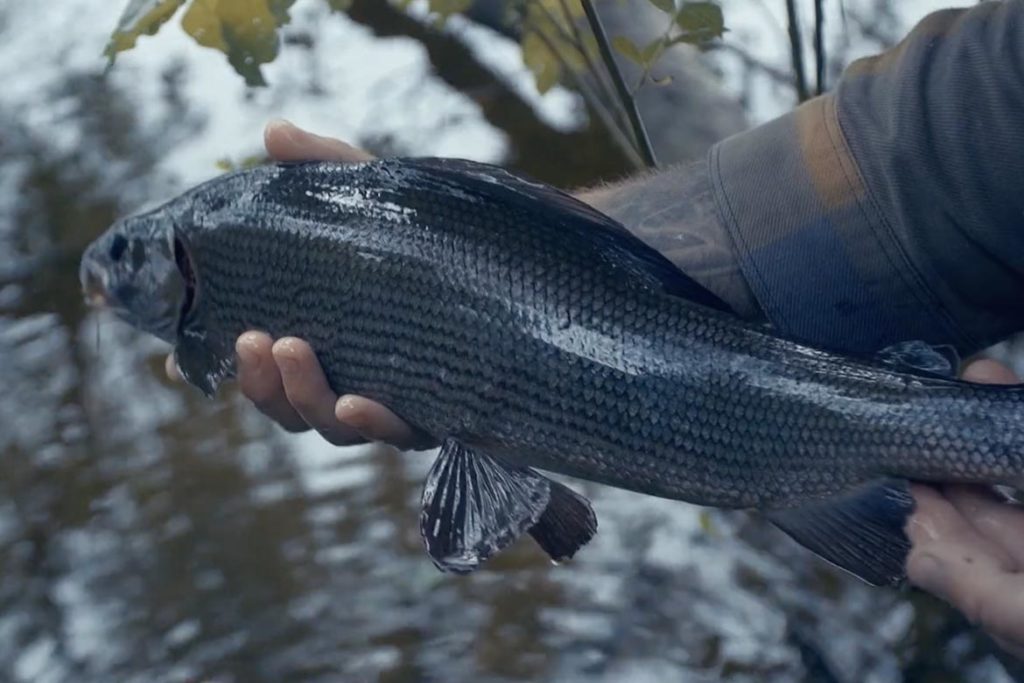 A Fish Called Anthony!
From the filmmakers:
Anthony is probably only one grayling which has a name. Why this fish is so unique that we even gave him a name, you will find out by watching our mini-documentary with some exclusive under/over water footage and dry fly action.