Today's inspiration together with interesting sentimenal mood came from northern Ontario, Canada. Amazing Attawapiskat River with it's mist, sunrises, toothed pike and studded zander. At the first glance, nothing special, just a short video that creates nostalgic mood and floodes my mind with memories.. Of course, basically music is the main mood maker, but it doesn't matter. The video and sound are great! Thanks for Hollie Eggleton.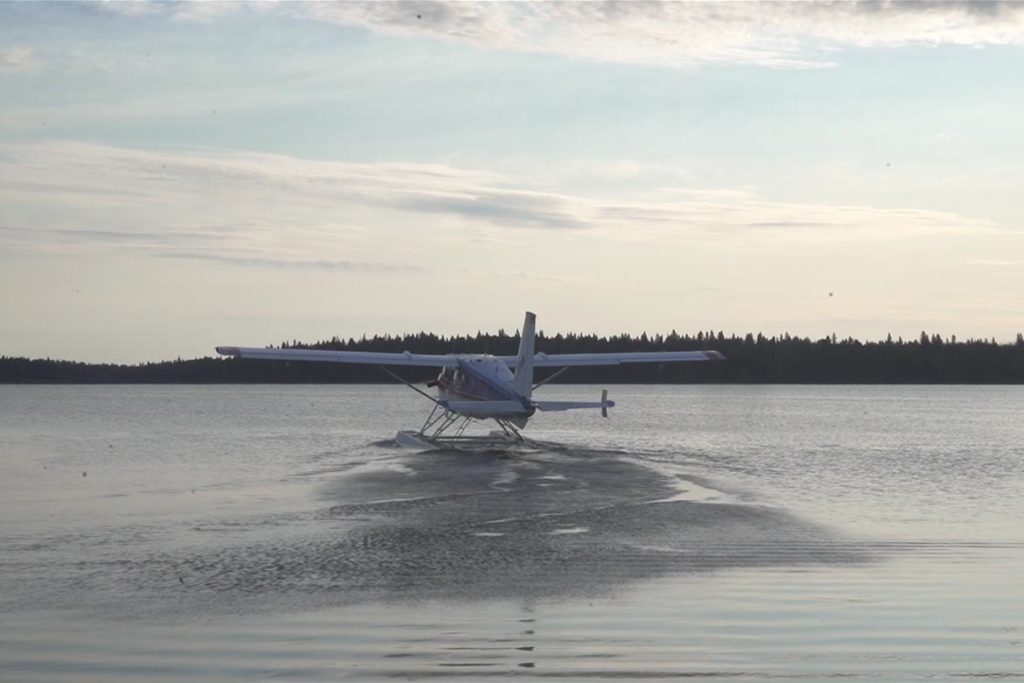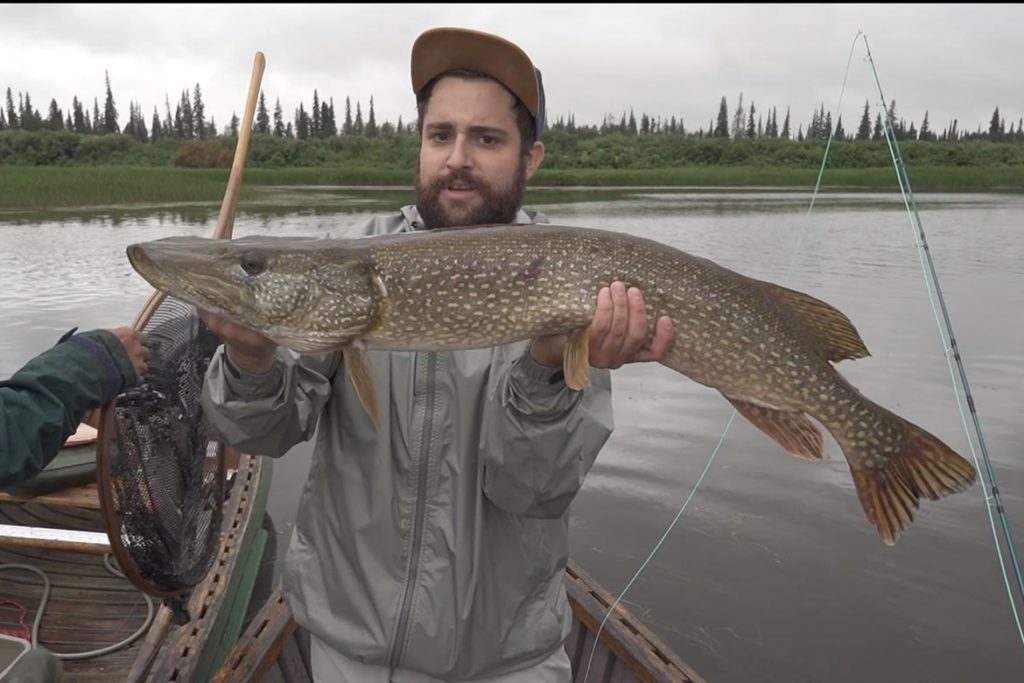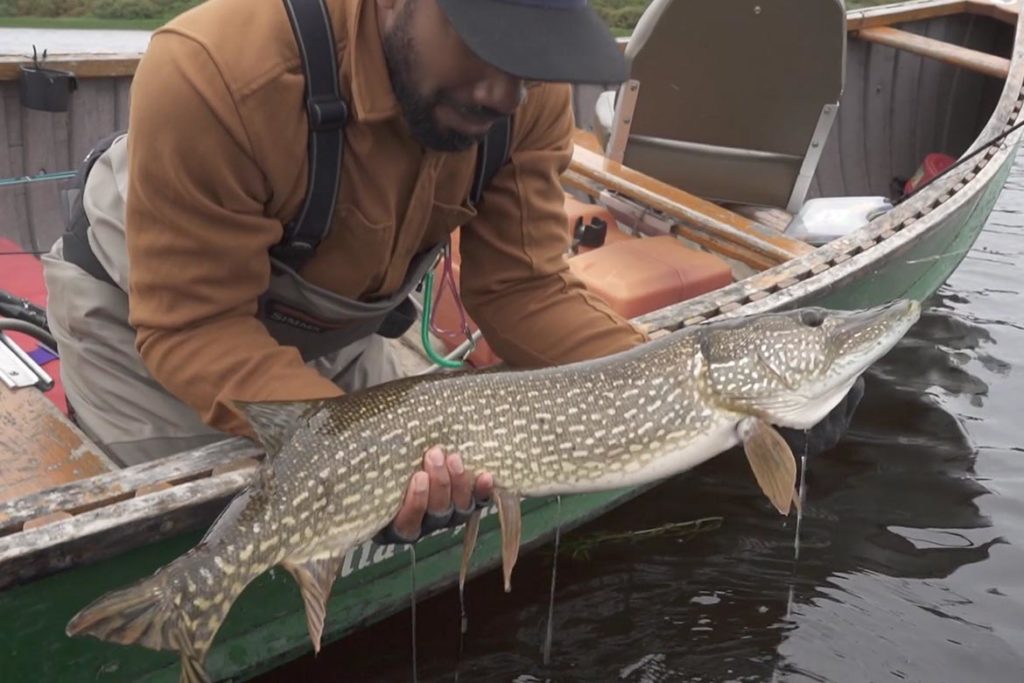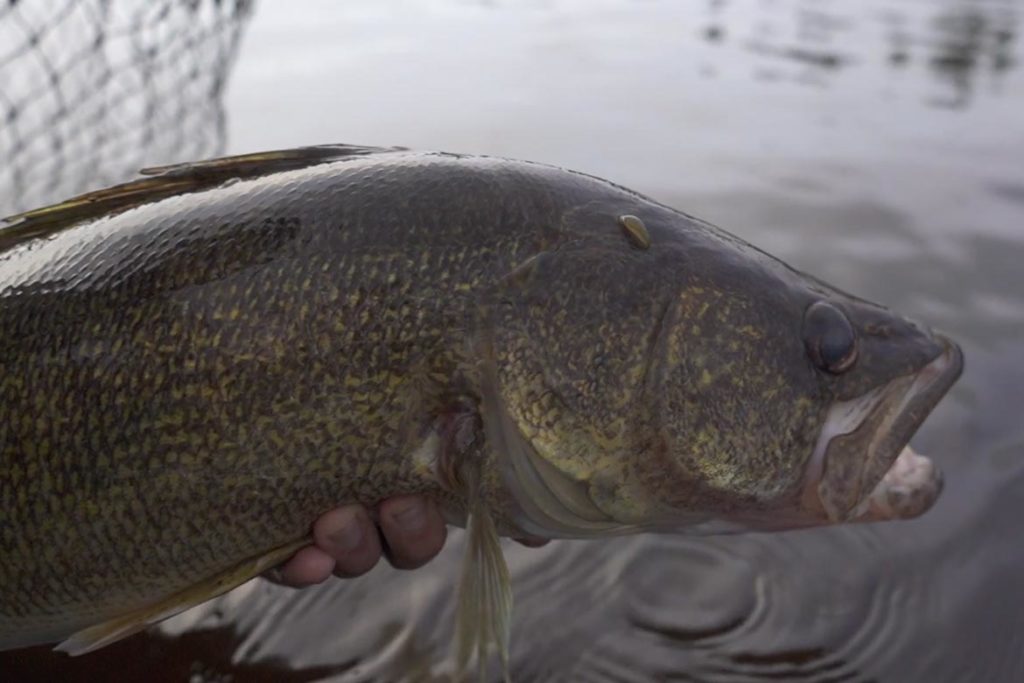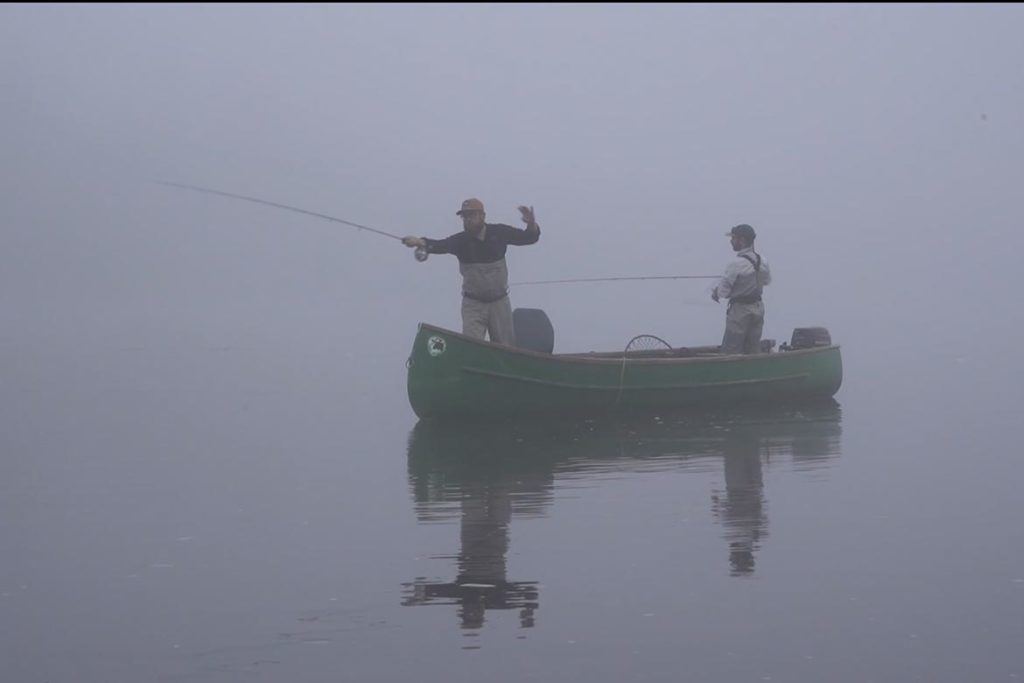 From the filmmakers:
A fly in adventure to Pym Island on the Attawapiskat River in northern Ontario, Canada. Filming for The So Fly Crew and Hearst Air Service. Documentary series to follow.
Music: https://www.bensound.com
Camera: Sony A7iii