Greenland Fly Fishing – sounds like magic words. This place on the other side of world is in the "To-Do" list of every fly fisher. Wilie's and couple of fly fishers' from Wyeld Fly Fishing dreams come true!  Amazing fly fishing adventures in Greenland, sea run arctic chars, summer snow, whales and of course – incredible and unique nature! Besides burned camera charger, drone who flew away and lots, lots – billions of bugs who wants your blood! You, guys, make interesting and fun short movie! Thanks!
Earlier movies from  Wyeld Fly Fishing:  SALT and SALT 3.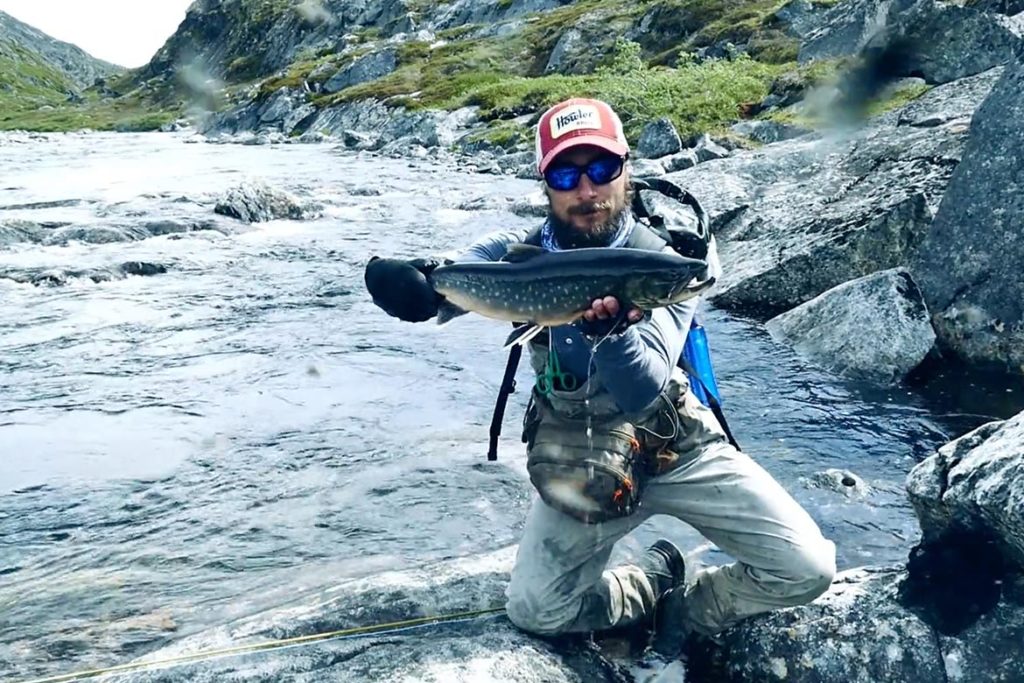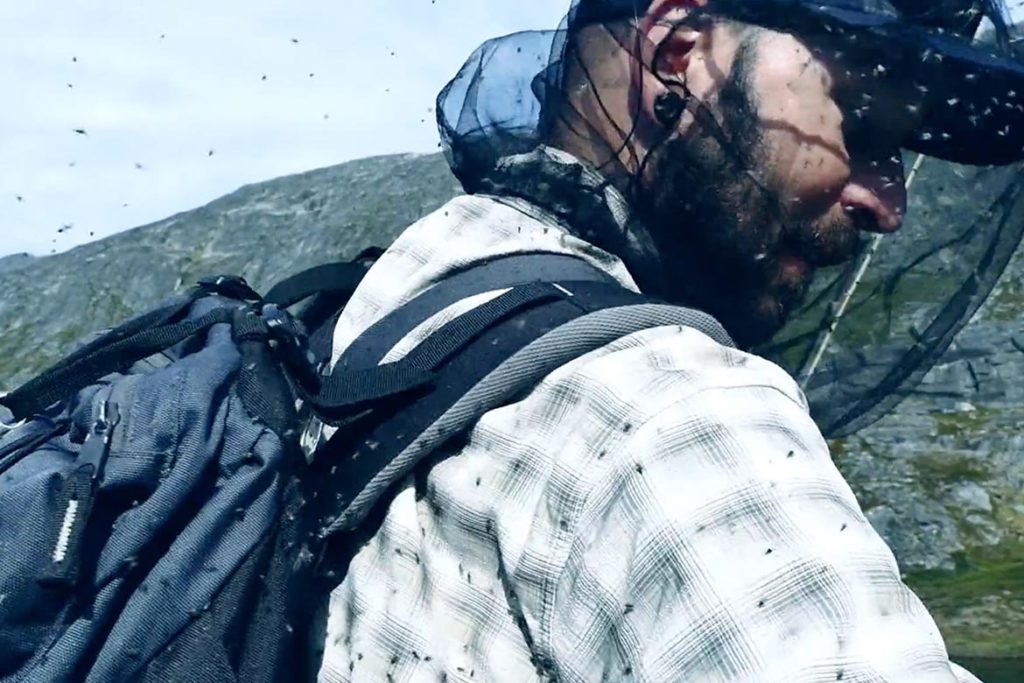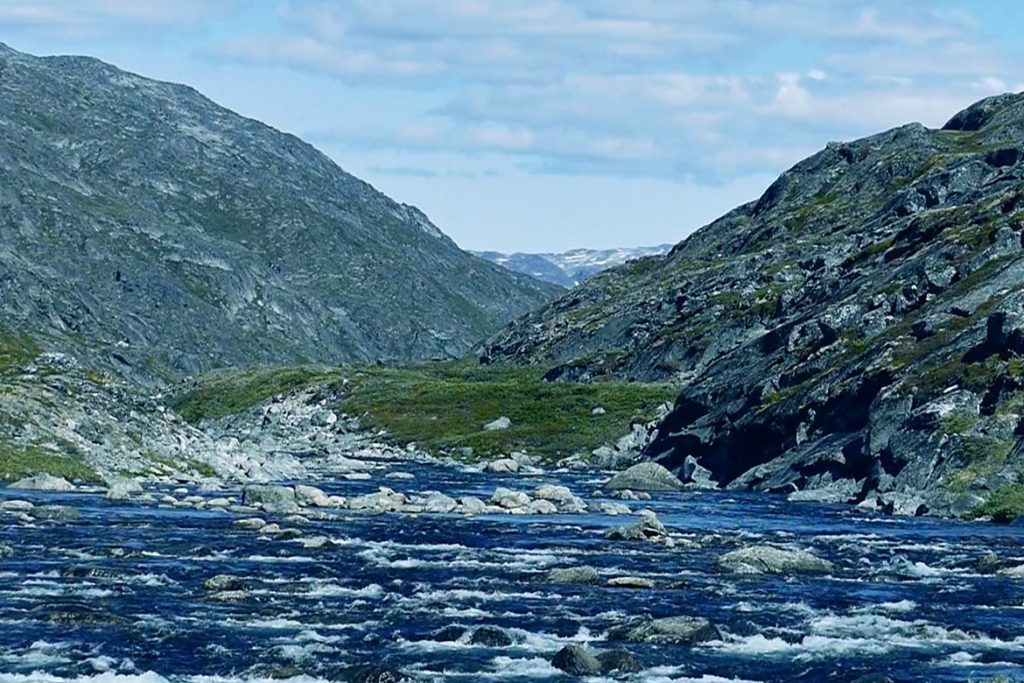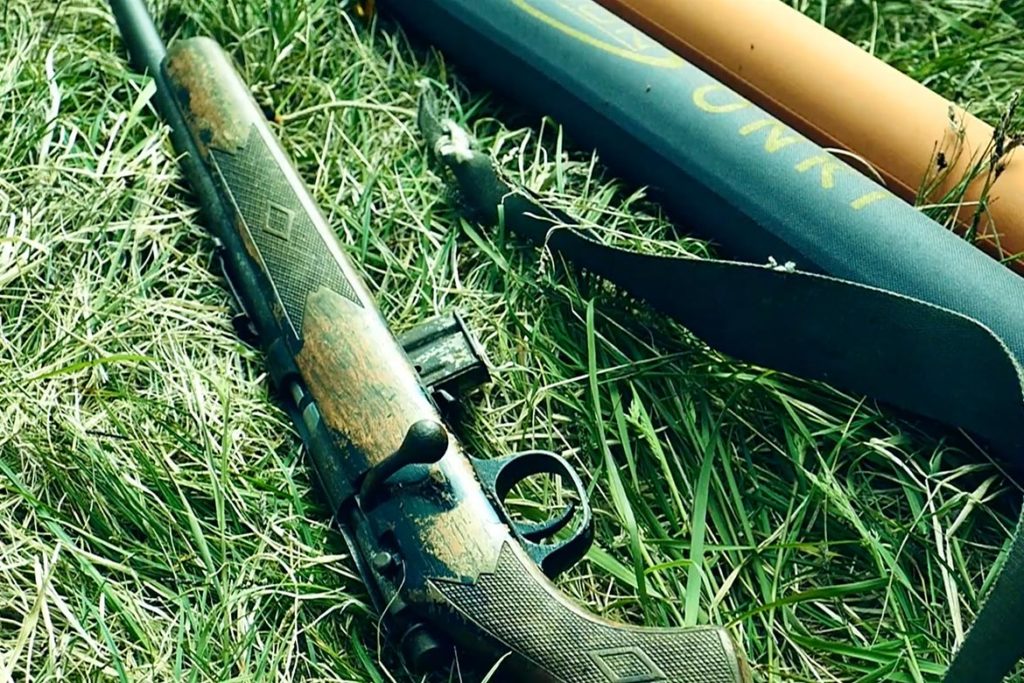 From the filmmakers:
Wille got the opportunity to join a team and scout a river in Greenland for Solid Adventures, we spent the first 2 days in a cabin on a island due to a storm, while there we fished for cod and had a great time, when the weather finally cleared we got to the river and set up a base camp and immediately started to fish for the sea run arctic char which Greenland is famous for.
Special thanks to:
Fishline.se
Flydressing
Vision in fly fishing
Howler Bros
Solid Adventures