We must go to Cuba! #2
Two days ago we shared "We must go to Cuba! Fly Fishing There Where is Pleasantly Warm!" and now we already have a fresh product from Fly Fishing Nation Media . Amazing short – The Gardens Of The Queen! It's almost three minutes of  beautiful and perfect views from director of photography Felix Tonio Stinzing, edited on nostalgic Kishi Bashi song  – "I am the Antichrist to you". The place looks amazing and seems the same as in Chistopher Columbus times. As he called- "The Gardens Of The Queen"! Everything from the beginning to the end is very very cool! I just have to repeat again –  We must go to Cuba! 🙂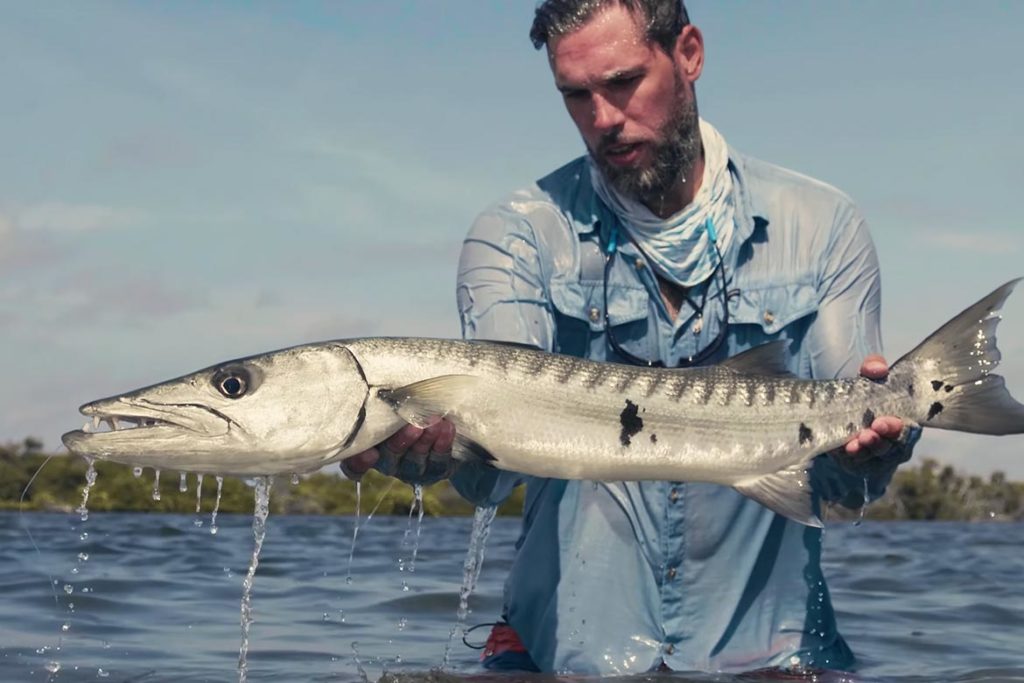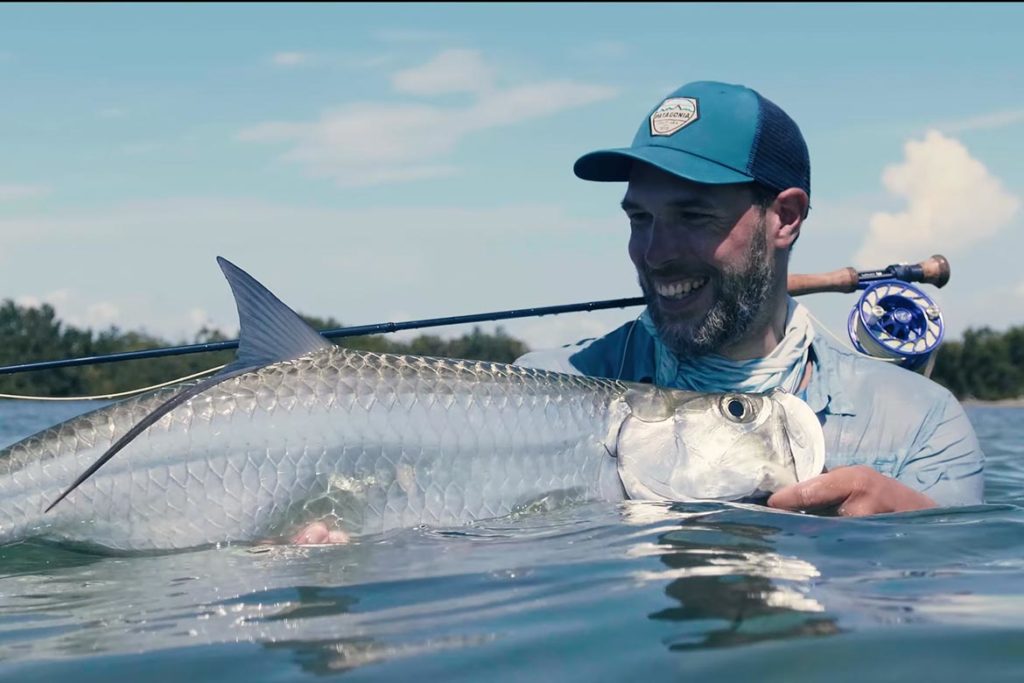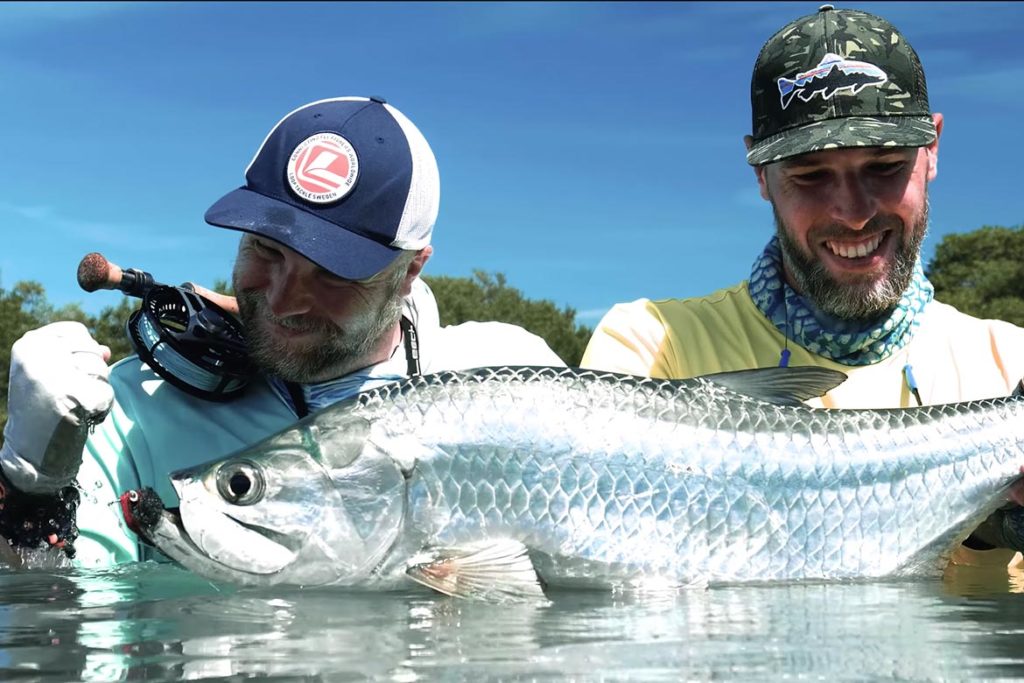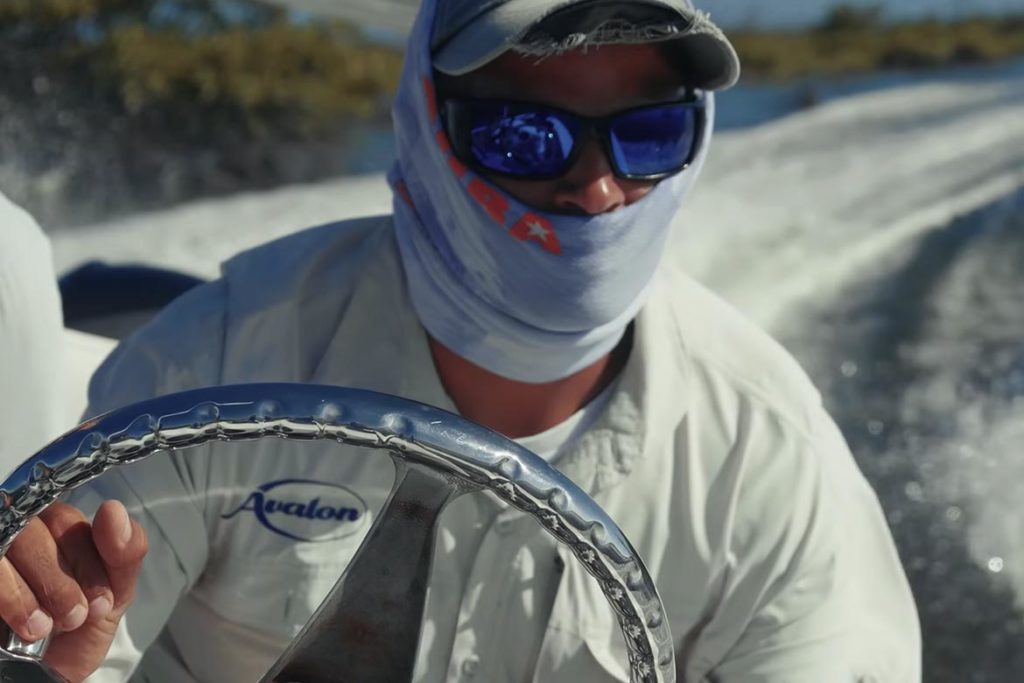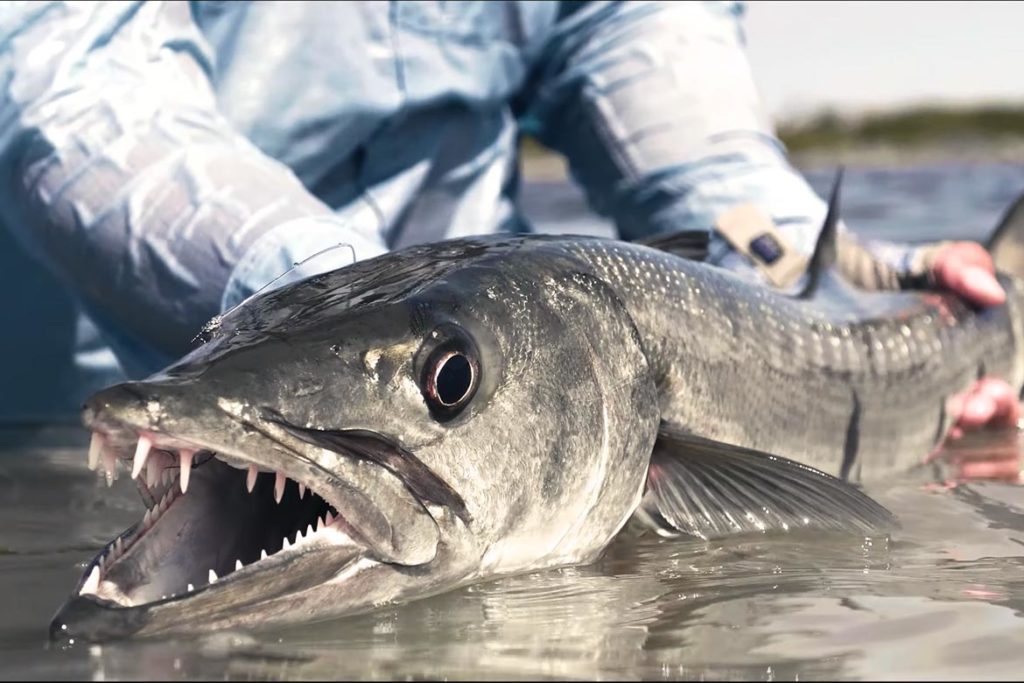 From the filmmakers:
Named the Queen's Gardens by Christopher Columbus, the Jardines de la Reina is a pristine chain of islands. The island system runs more than one hundred miles back to the northwest, from Cuba's south-eastern coast. Most of the area we fish is fifty or more miles offshore and has been designated as a Cuban Marine Park in 1996 and now is the biggest Park in all the Caribbean area. As such, there is no commercial fishing in the area, and no other operators allowed.
With Cuba's continued protection it should remain a treasure forever. International Anglers and travellers alike rave about the diverse and prolific fishing grounds. Known for its exceptional ocean-side permit fisheries, as well for it's outstanding Tarpon fishing throughout the migration it is rumoured to be one of the most consistent destinations in Cuba and worldwide.
After our brilliant start a few years ago and our record trip last year (2017) with 10Grand Slams and 1 Super Grand Slam, here some mellow vibes from our 2018 gig with 7 Permit and 5 Slams.
DOP: Felix Tonio Stinzing
Music: Special thanks to the amazing artist "Kishi Bashi – I am the Antichrist to you!"
Fly Fishing Nation Media 2018
Featured Anglers: Alexander Keus, Markus Müller, Daniel Wegmüller, Miso Savarin, Antonio Audia, Sven Gangfuß, Stephan Geuer, Ladd Michael Nolin, Aaron Banks.